Retro Dining • 5-course Dinner
$90.00
5-Course Jazz Dinner
6:00 – 9:00 pm
Degustation menu
Live jazz music entertainment
Location: Level 1, 204 Pitt Street, Sydney, NSW 2000
Welcome to Sydney's new pop-up social dining function venue.
We have a new chef running the kitchen every month, and a different menu each week. Open on Fridays for menu tastings. On offer are 3-course lunches and 5-course dinner degustations with incredible cocktails to get your weekend rolling.
THE SPACE
Find us in The Dining Room, the site of Australia's first fine-dining restaurant. Step inside and you'll immediately be transported back to Sydney's grand history, complete with opulent decor. Come for the food and the extraordinary experience of the interior – there aren't many places left like it in Sydney!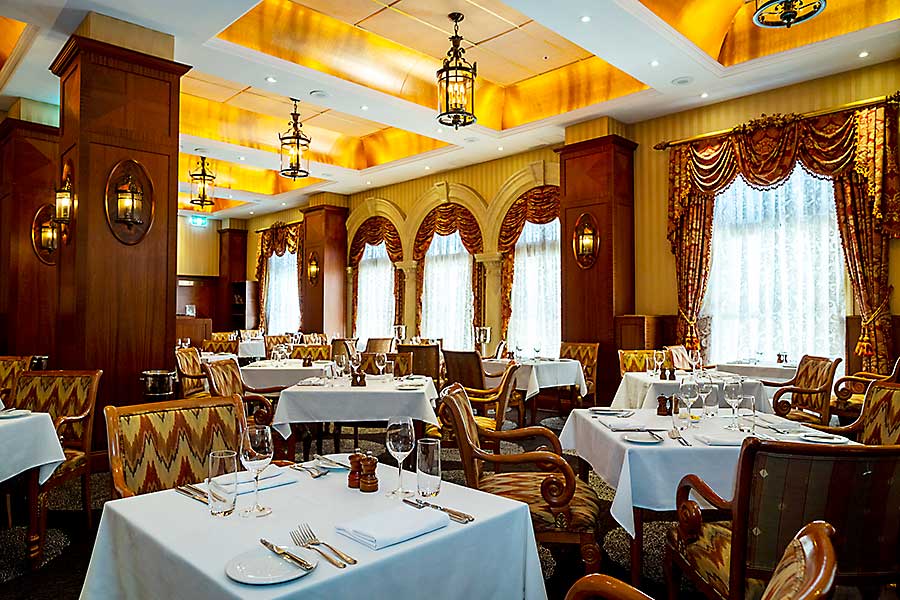 WHY WE DO THIS?
We wanted to introduce social dining to Sydney, but we also wanted to give chefs a platform to experiment and put their cuisine out there. Reward yourself, end your week's culinary dilema at the Dining Room with a creative, daring, one-of-a-kind menus that change every week.