Corporate CATERING

Reliable catering fully customised for your business event

Corporate Catering

Private catering

Unforgettable dining experiences for your special occasion

Private Catering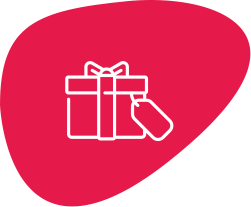 Christmas Parties with all the trimmings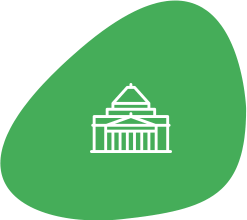 Race parties with food, fun, festivities, and more…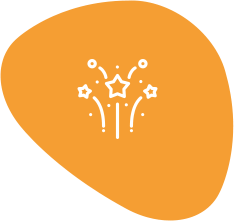 From the food to the fun, NYE is as ready as "planned"
Find out more
Are you looking to organise an event for a special occasion? Choose the right occasion for your event.
Click here
Want more?
Discover a selection of unique dining experiences that will wow your guests.
Explore
WHY CHEFIN
= reliable catering
A customised meal freshly plated in front of your eyes,
Fresh ingredient sourced from local farmers,
Arrival 1h before the event to ensure service is on time,
Friendly & professional team welcoming your guests,
A private chef that is fully insured & certified,
Hear the stories and secrets behind each gourmet course,
The chef will clean up and leave everything spotless.
Testimonials by
Satisfied customers
I would like to say thank you in writing too. You and your team are absolutely fantastic! The guys had a really great time, everyone is a huge fan of Brazilian food now 🙂 Please forward my thank you to all of your team members.

Everyone is a huge fan of Brazilian food now Andrea
I wanted to thank you for organising such a wonderful event yesterday. My husband deserved the best for his 60th and you delivered. Chef Winston was absolutely on the mark from go to woe. There was nothing I could ask him to do better. None of our guests knew what we had planned for the day and they were totally in awe. The wait staff were very professional as well. They attended to our guests with total professionalism. I will gladly recommend the team and hopefully, we will see all of you at Gowan Brae for another function in the future.

My husband deserved the best for his 60th and you delivered. Mary
The Chefin Blindfold experience was amaaaaazing! With a unique venue, amazing Chef, 6-course dinner and blindfolds with new people at the table it was bound to be a new experience. We loved the unique tastes and guided approach to enabling a mindful dinner experience and would recommend it to anyone who wants to have fun over dinner without the hassle.

The Chefin Blindfold experience was amaaaaazing! Con, The Founder Lab
I do want to let you know that the dinner & company were very enjoyable. Sasha's selection of dishes & ingredients were terrific – the prep & presentation outstanding. The company was a real pleasure (and we really appreciated Petko's wine offerings). I would highly recommend this blindfolded dinner (done by any of the CHEFIN chefs) as a fine evening to enjoy in Sydney. And you can quote me. Thank you!

The dinner & company were very enjoyable Alan