As Christmas is approaching we see more and more Corporate Clients starting to plan their Team Building & Christmas activities. The current NSW Roadmap out of lockdown is quite uncertain and we feel for the businesses that want to entertain their staff! There is not enough clarity on indoor venues and the possibilities there that's why CHEFIN has put together a great list and oof options for our valued Corporate Clients on how they can celebrate this Christmas safely with all of their employees and enjoy it in an outdoor venue around Sydney.
Food suggestions for outdoor Christmas party
CHEFIN's custom packages are ideal to entertain your team and ensure they are well looked after. Check out CHEFIN Private Chef BBQ & Canape packages in our shop. We have also included a rough pricing guide for corporates to calculate their costs below. In case you require further information please contact sales@chefin.com.au or submit an enquiry form.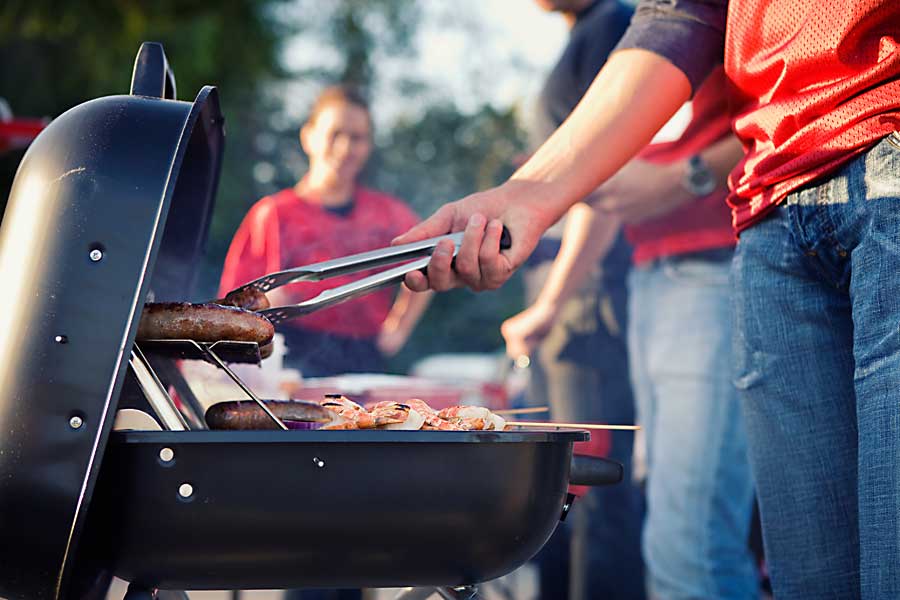 We have listed a selection of venue ideas below, hope you find these useful and we look forward to hosting your team's Corporate Christmas party with a Private Chef by CHEFIN.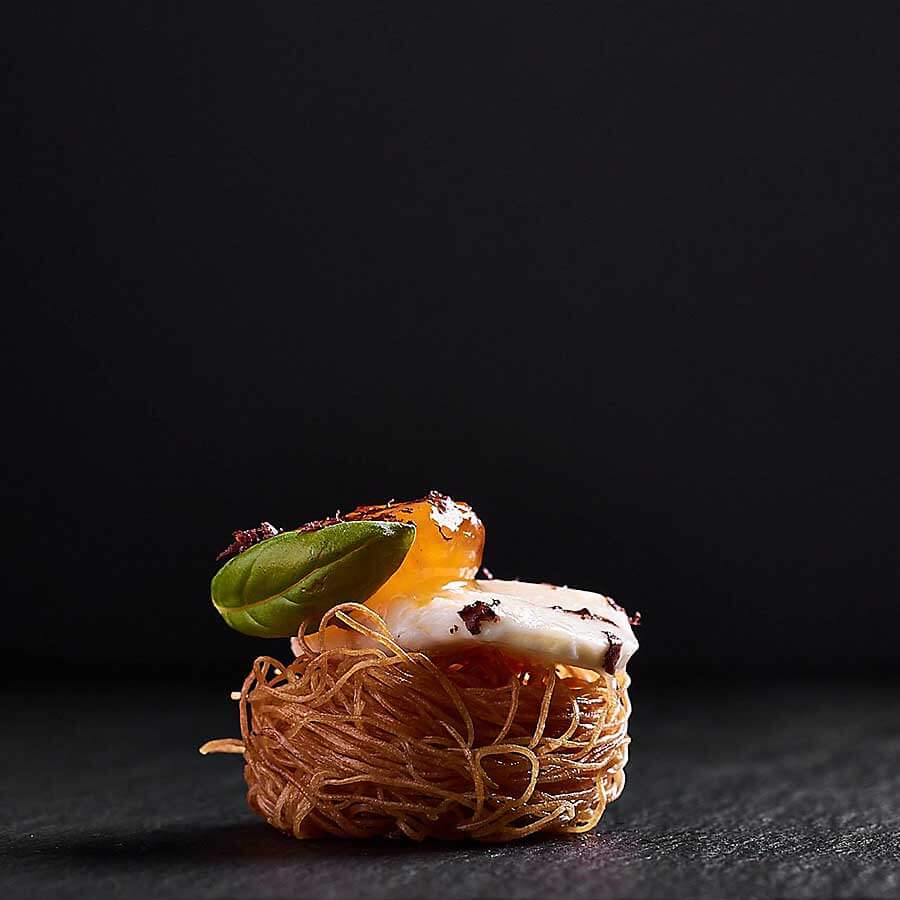 Venue suggestions
The Coal Loader Center of Sustainability is a great place to relax, interact with your team and enjoy team-building Corporate Events with a Private Chef. It has a large platform on top of the old Coal loading Tunnels that features a community grown garden and sustainability tours from local community hosts. Inspire your team to make a change for sustainability in their lives. With an interesting history as an ex-industrial coal bunkering site on Sydney Harbour, the Coal Loader has been transformed into a place that displays best-practice sustainable technology, community gardens, native bush nursery, food gardens, aboriginal heritage, regenerated parklands, rich history and stunning harbour views. It is ideal for Private Chef BBQs, Cocktail Canape events and intimate tastings inside the tunnels.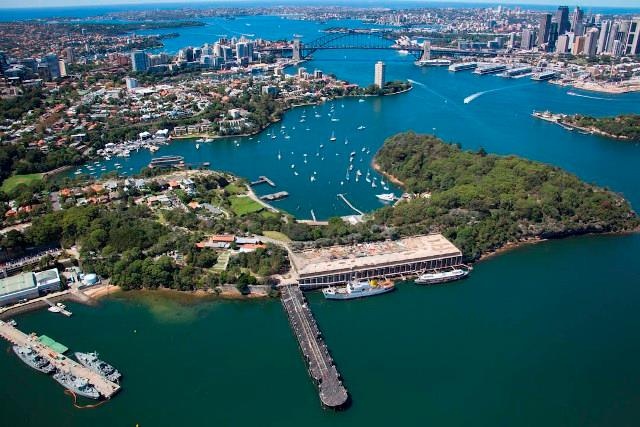 Royal Botanical Gardens Sydney. Whether you're looking for an intimate garden wedding venue, open spaces for corporate team building workshops or an elegant location for your next launch or cocktail party, the Garden's venues team can help make your vision a reality. The Garden is one of Sydney's most iconic wedding venues, offering fabulous views of the Harbour and skyline. Choose from the twelve breathtaking locations and celebrate your special day in style.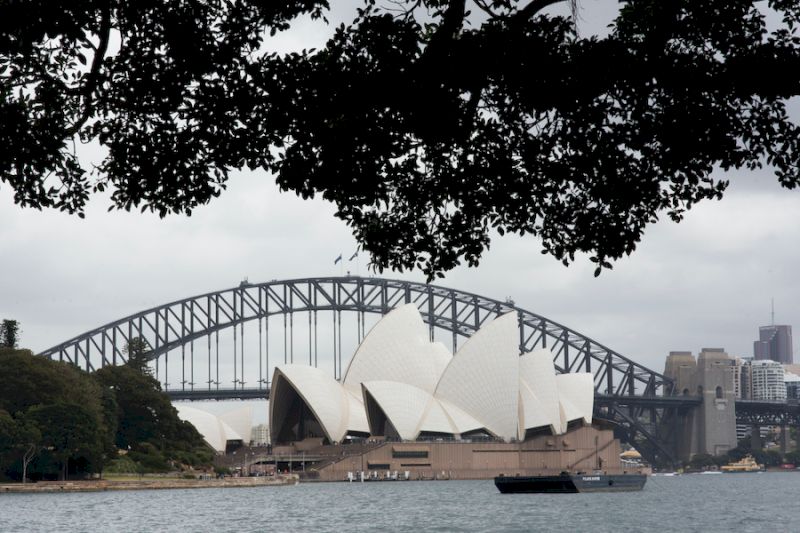 Sydney Pyrmont Park in the Pirrama foreshore. The Park Sydney is a 1.8-hectare harbourside space in Pyrmont perfectly positioned with a view of both Sydney Harbour & ANZAC Bridge. The perfectly landscaped site includes grasslands, wide avenues, a playground, cafe, public toilets as well as picturesque spots for barbecues and picnics. The park has a sheltered bay where visitors can access the water and the floating pontoon can be used by private boats. Please note there is no ferry service from the park. It is the perfect place for team building, weddings, picnics, a set down lunch or dinner. Great location, stunning views and amazing possibilities for decoration.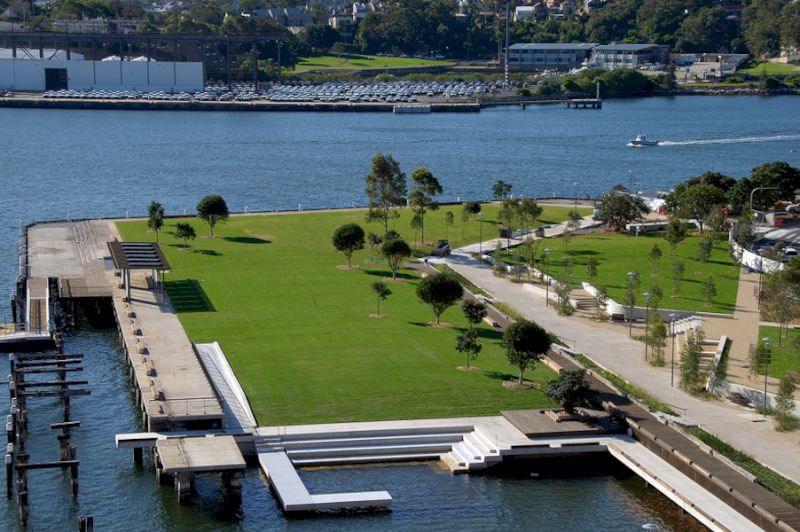 CHEFIN team can also offer a range of catering equipment needed for your event. Inclusive of crockery, cutlery, glassware and marques/tents as needed. Please ask your account manager for more details.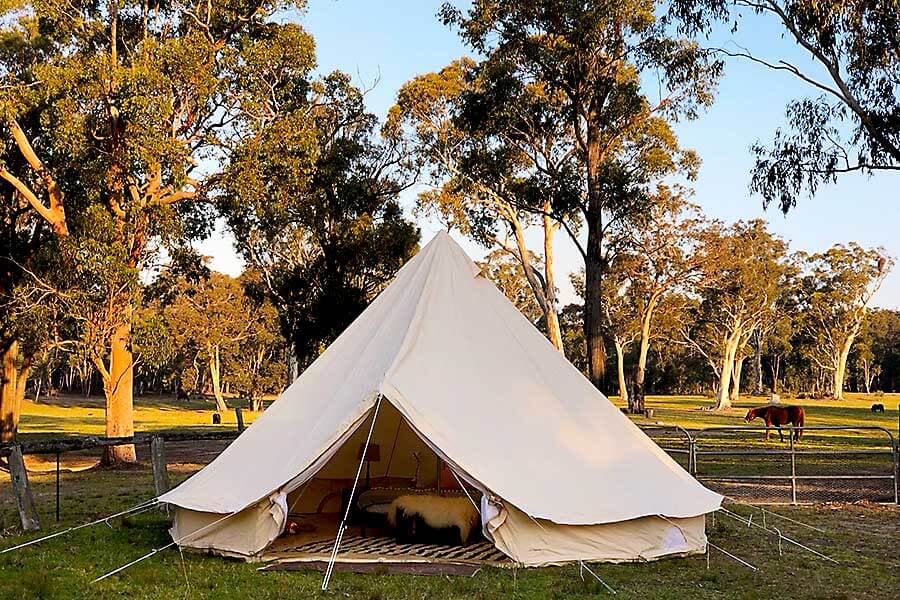 If you are curious how other companies celebrate Christmas, here's how the world's biggest companies celebrate Christmas.
Having a small to medium-sized business? Here comes how to throw a killer Christmas party for small to medium-sized business.
As seasoned Christmas party caterers, we can help you find the perfect way to surprise your guests with incredible food that's fun and fresh. With a team of talented private chefs up our sleeve, we'll deliver a personalised experience complete with bespoke menus, venue help, and event planning services. So get in touch now and let's make this year's Christmas feast one to remember.