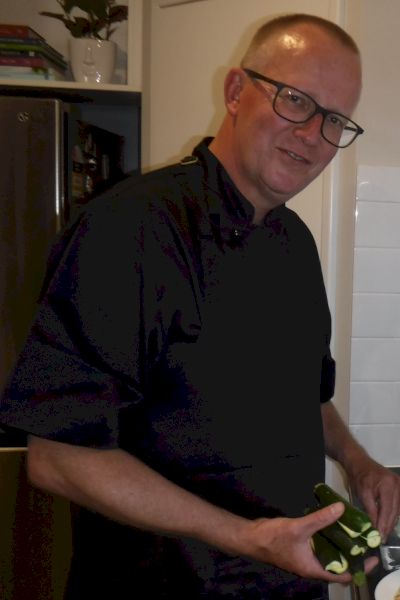 Experience rating
Talkativeness
Location:

Australia, Western Australia, Perth

Events done:

26

ID verification:

Recommendation score:

90

Insurance:

Member since:

Feb-2021

Food safety certificate:
Bio
Chef Marco is most excited about being able to please his customers through food. The most satisfying thing in the world for him is making people happy with the food he cooks. When he was 12 years of age, Marco started creating dishes and slowly growing his passion for cooking in his Mums fine dining restaurant in the Netherlands. From that moment on he never has stopped cooking and loving the art!
A notable career achievement for Marco is his involvement in the Antarctica Expedition ship Orion which is now part of National Explorer.
Favourites
Marco's favourite dish is Grilled Beef Fillet, roast baby vegetables, mashed potato, red wine jus. To be able to present this dish to my clients with the beef cooked perfectly medium-rare makes me feel proud as most Chefs don't have the true skill & feel how to cook a beef fillet to perfection.
Cusines
Asian Fusion
Continental European
French
Modern Australian