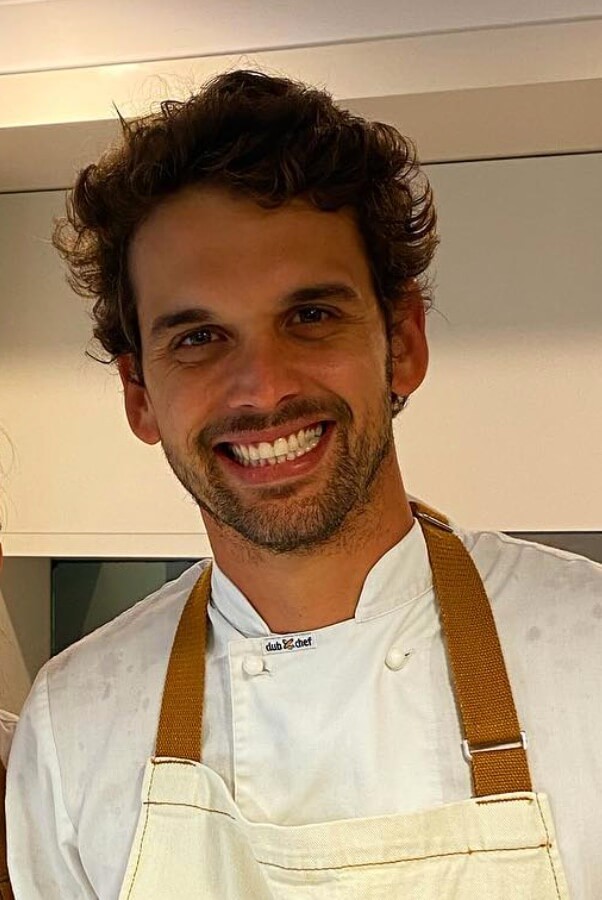 Short bio
'I cook since I was a child with my dad, that's how everything started. I love to bring good moments around meals and see people do a little dance on their dining chairs when they taste my food.' For Joao food has always been a passion. And cooking is a way of life! To help bring out the best of the ingredients in simple yet sophisticated dishes.
Experience rating
Talkativeness
Location:

Australia, Sydney

Events done:

2

ID verification:

Recommendation score:

100

Insurance:

Member since:

Apr-2021

Food safety certificate:
Bio
Originally from Brazil, João studied nutrition at the Universidade Veiga de Almeida, where he focused on specialised diets and food preparation techniques.
After graduation, João further satisfied his curiosity and desire to learn by travelling the world's kitchens. He wanted to see, try and learn everything he could about food and ingredients. He spent one year working in small restaurants in northern Italy, searching for the essences of Italian cuisine. Then moved to work in restaurants in Europe and America, he quickly mastered the methods and styles of several cuisines before finally calling Australia home.
Favourites
Seared scallops / corn mousseline / crisp proscuitto/ peas / roast garlic salsa