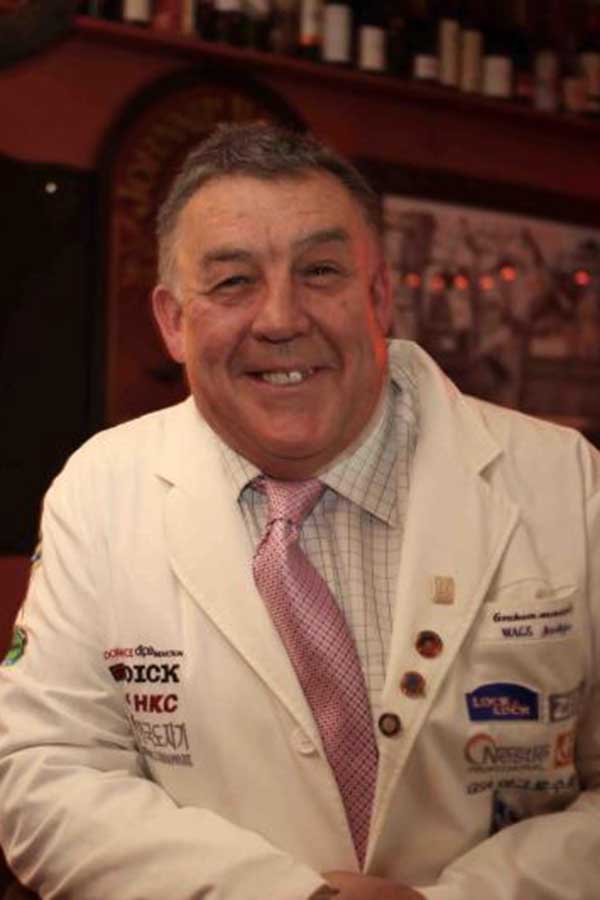 Short bio
Chef Graham Manvell is a chef that has won many international awards, competing successfully on three continents, owned restaurants and being a member of the Australian culinary Olympian team that has won medals in Germany, Luxembourg, and Singapore.
Experience rating
Talkativeness
Location:

Australia, Tamworth

Events done:
ID verification:

Recommendation score:

90

Insurance:

Member since:

Feb-2022

Food safety certificate:
Bio
A true advocate for farm-fresh produce to the table and also has farms producing unique produce for restaurants.
Flavour, Creativity and shared experience are the three elements that drive chef Graham's career progress.
"My grandparents had awesome skills in the kitchen. It created lifelong food & flavour memories for me. He gained a position at the famous original Sebel Town House with Swiss German chefs. His story instilled so much in me – a passion for travelling around the world."
Favourites
I'm a lover of real food that is full of flavour and close to the source, growing produce firsthand & liaising with farmers gives an edge.
Cusines
Asian Fusion
Modern Australian