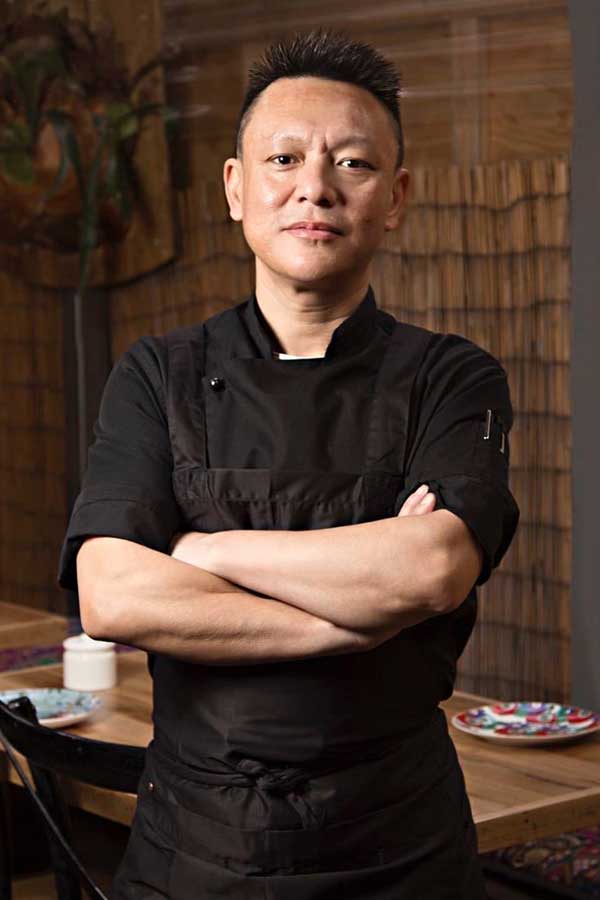 Short bio
Yes, I have always wanted to be a Chef. I have been a big foodie since I was little, but what attracted me the most was how food is made - all those different ingredients, flavours, materials and their combinations, deeply drew my interest.
Experience rating
Talkativeness
Location:

Australia, Melbourne

Events done:
ID verification:

Recommendation score:

90

Insurance:

Member since:

Mar-2022

Food safety certificate:
Bio
I graduated from college with a dietary degree in Chengdu when I was 18, then travelled around the main cities of China to study different Chinese cuisines in my 20s.
I migrated to Australia 15 years ago with my family. After working for 3 months in Chinatown, I was keen to learn something different and challenge myself.
I became the Senior Southern cuisine chef in Chinese Southern Airline. After 2 years, I went on to study more with two Michelin-trained Chefs about western dishes and culture, while being employed as a Head Chef at Silk in Crown.
Six years ago, I started my own business called Bowl Bowl Dumpling and gained success thanks to all of these experiences.
My greatest influence of my whole career must be the two Michelin Chefs who tutored me at Crown. They took my understanding of food to another level. I also learnt about new food standards and professional food safety from them.
Furthermore, they taught me a deeper understanding of how Chinese food could be made to suit Western tastebuds. These essential skills I gained at Crown have contributed to a lot of my success in my career.
Favourites
Any spicy dishes. Due to my own ancestry, chilli has already become an important part of my life. I also hand-make my own chilli sauce, which tastes extremely delicious with dumplings, noodles and pork. Hence, I would say my cooking style with no chilli would be very monotonous.
Cusines
Asian Fusion
Chinese-Sichuan
Vegetarian