Fine dining experience
What happens when you combine quality ingredients and culinary creativity with the laid-back atmosphere of home? You get a unique social dining experience that's just as satisfying for the private chef as it is for the hungry hosts and their lucky guests.
This is the delicious world of CHEFIN, a new online platform where foodies can hire a private chef to come over and create custom gourmet meals in their own kitchens. It's a modern way to 'meet, greet and eat', no restaurant required.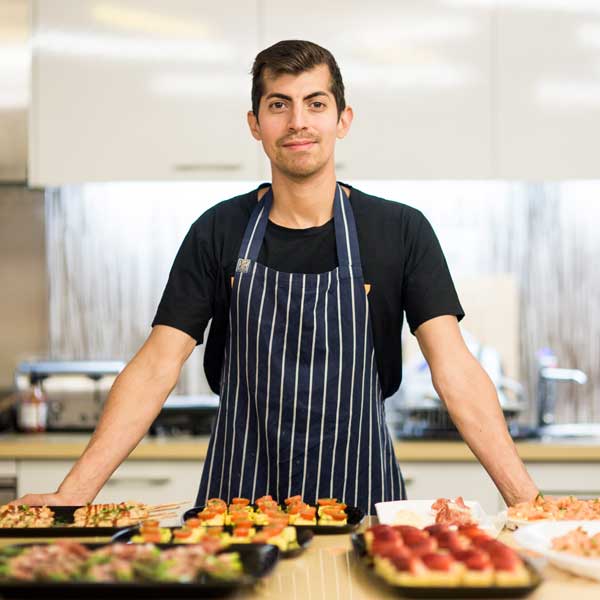 However, customers keen to escape the house can choose to host their event at one of CHEFIN's partner venues, including a winery, a gallery, a historic boutique building and a harbour-view house.
Celebrate your special occasion
Romantic evenings, birthday parties, team building events and good old-fashioned dinner parties with friends or family – you name it, there's a chef ready to do the shopping, cooking and cleaning.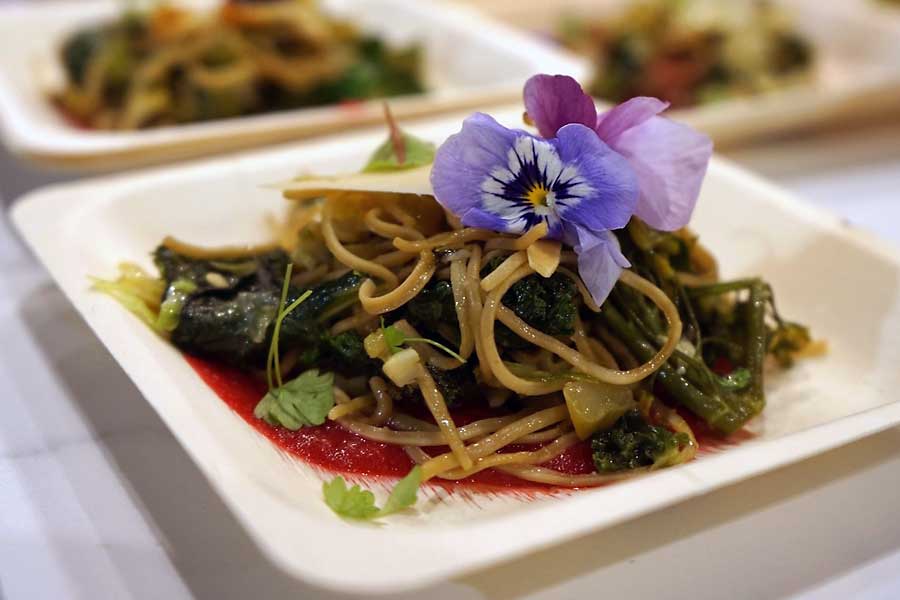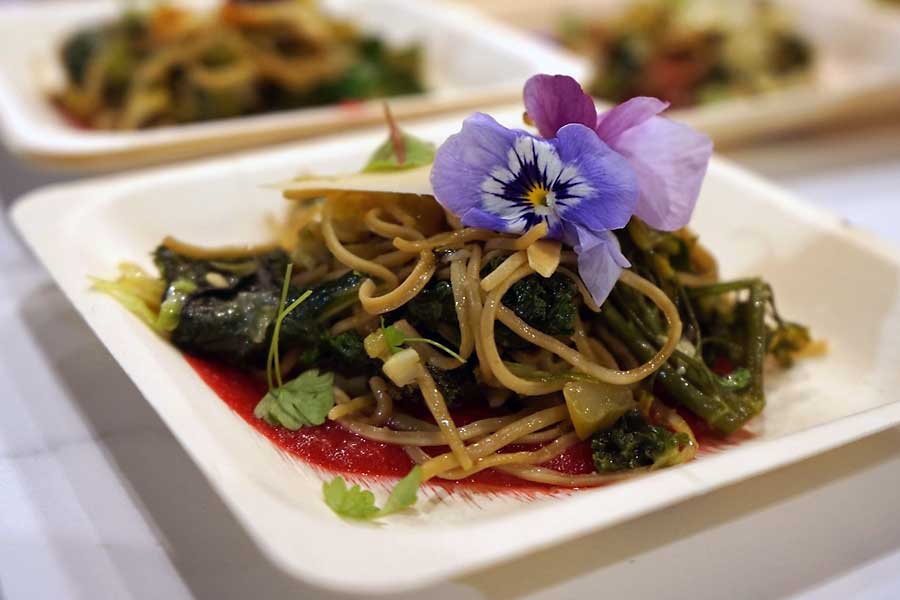 One of those chefs is Enguerrand De Saint Leger, a French professional now cooking up a storm in kitchens all over Sydney.
"When I cook in people's homes it's more than a meal, it's a real event," says De Saint Leger, who previously worked at top Paris restaurants including the five-star Hôtel de la Tremoille, before bringing his culinary skills to Australia in 2014.
As the freshest ingredient in Australia's thriving food scene, CHEFIN' makes it easy for food lovers to watch and learn from an expert like De Saint Leger in action, or simply relax and enjoy a meal tailored to their taste buds.
"A lot of guests are excited to discover what I'm doing when I create a dish. I really enjoy teaching and interacting with people who are just as passionate about good food as I am," says De Saint Leger.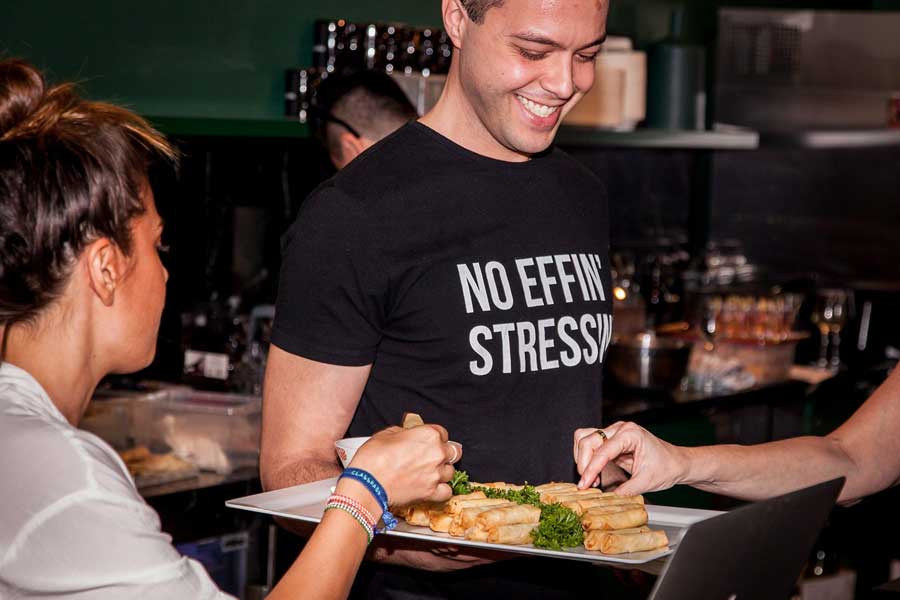 Personal Chefs love to work in friendly environment
While it's no secret some chefs tend to get a little hot under the apron at times, CHEFIN' encourages chefs to explore their creative sides, mains and desserts away from the intensity of a commercial kitchen.
"There is less stress. It is totally different to working at a restaurant where you are always out of sight in the kitchen and you don't have the opportunity to mix with the people who eat your food," he says.
"As a chef it's exciting to be imaginative with every dish and menu. I can experiment, using my traditional French recipes and local Australian produce and flavours."
Professional chefs and talented amateurs can discover the joy of social cooking by signing up at chefin.com.au.
Media Enquiries.
For all media enquiries please contact Sukey Xu:
info@chefin.com.au
0430 802 209