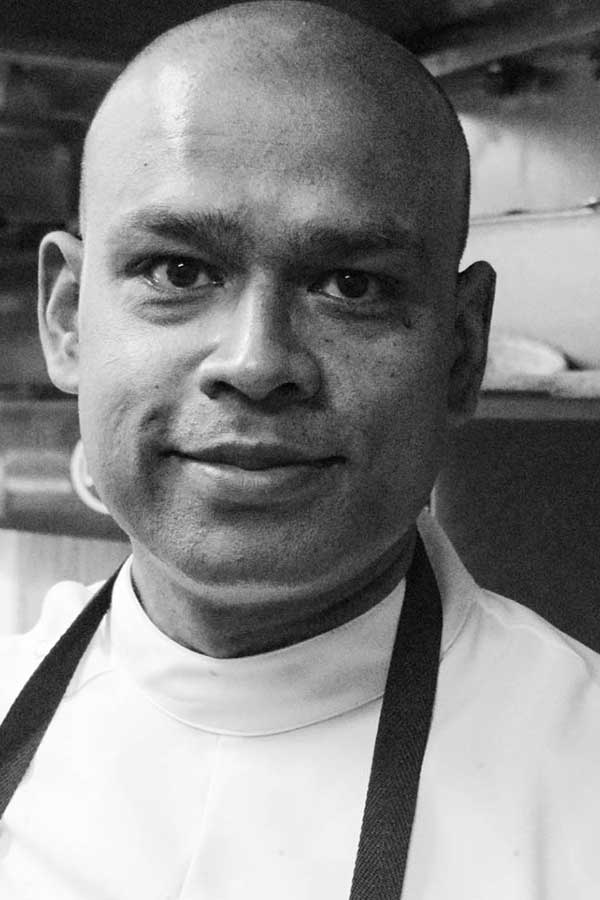 Short bio
Chef John Pearson loves using his 30 years of experience in cooking. John's old-school cooking techniques make him different from today's chefs. There is no greater joy for Chef John than seeing people enjoy and be happy with the food he places on the table. It brings him immense satisfaction to see the positive impact his cooking has on people, helping to fuel special moments of bonding and connection amongst groups of people.
Experience rating
Talkativeness
Location:

Australia, Canberra

Events done:

4

ID verification:

Recommendation score:

90

Insurance:

Member since:

Aug-2021

Food safety certificate:
Bio
With 28 years of experience as a qualified chef, John's passion stemmed from his younger years watching his grandfather passionately forage, hunt and cook for family meals. His culinary journey was shaped not only by his upbringing however his brother's influence to earn a qualification as well as learn old-school cooking techniques.
While his expertise has taken him across the world, he now settles in Canberra, serving up memorable private dining experiences in houses and holiday properties.
Favourites
"I like slow cook meat - confit, braising, sous-vide etc. I love to put my heart and soul into it."
Cusines
Asian Fusion
French
Modern Australian
Reviews
⭐️⭐️⭐️⭐️⭐️ From start to finish the experience was faultless from booking to levels of contact, onto schedule changes due to Covid, menu selection, Chef and Sous-chefs arrival, delivery and service – phenomenal. Definitely value for money also!

Leisa