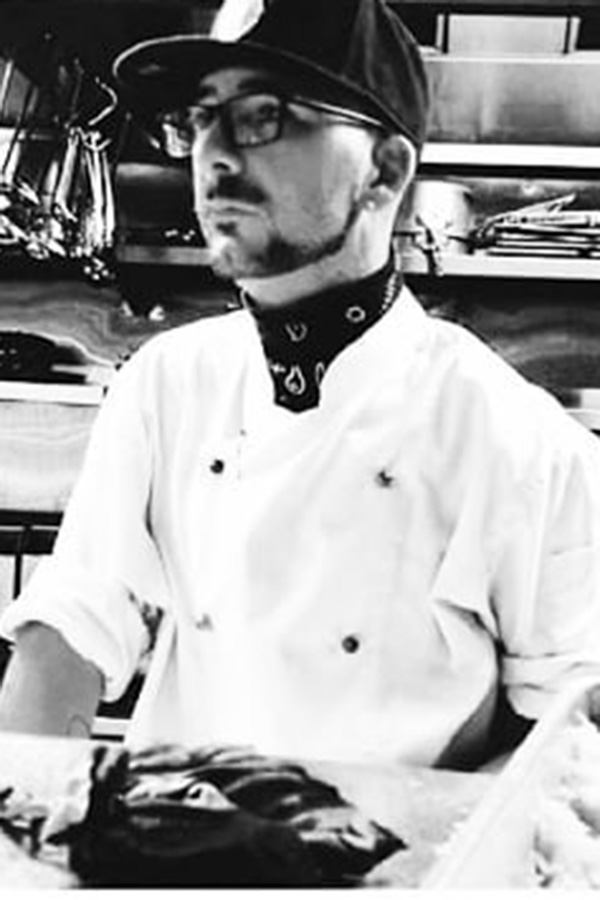 Short bio
I strongly urge to make diners surprised and excited. Well, when people ask me what made me become a chef, I say the kitchen chose me not the other way around. I got to say a kitchen is an interesting place for chefs - it either makes you fall in love or want to cry and run for your mum. After spending a lot of time as a child in kitchens, food plays such an important role in my life - it gives me meanings, happiness and a forever learning journey.
Experience rating
Talkativeness
Location:

Australia, Gold Coast

Events done:
ID verification:

Recommendation score:

90

Insurance:

Member since:

Feb-2022

Food safety certificate:
Bio
I come from a family line of chefs. My culinary journey began at 13 years old, and since then, always believed I owe the kitchen my life. Like many others, I had trouble times as a growing teenager. Luckily, nothing bad happened and I got a chance to continue my chef life in a commercial kitchen and finished my apprenticeship in a small town called Condolin in NSW.
Moving on to open my first restaurant in West Wyalong in a super fast-paced hotel, then moved to the Gold Coast running multiple restaurants, then took a culinary trip around the world, got offered sponsorship in the Cayman Islands where I was running a fine dining restaurant in the royal palms resort and looking after a team of 9 chefs. And so much more memories I want to share with you…
Favourites
I don't really have a favourite dish. If I have to give you a winner, I would have to replicate the Caribbean sweetlip snapper cervichie island style: Start with once upon a time in the Caribbean small island we get fresh sweet lip snapper, skined and diced, soak in splash lemon juice for 10 mins, then rince with ice water in a bowl. To flavour the fish, we have: coconut cream, cucumber, fish sauce, chilli, ginger, kaffalime, palmsuger lemon grass, good pinch of salt and pepper, lemon juice, and shallots. Combine together all above ingredients, add the snapper in and let marinate itself for a hour in the refrigerator. I would serve alongside some crispy bread, fruit crisps, enjoyed in a half coconut and sprinkle with coriander and fresh chilli.
Cusines
Continental European
Italian
Mediterranean
Modern Australian