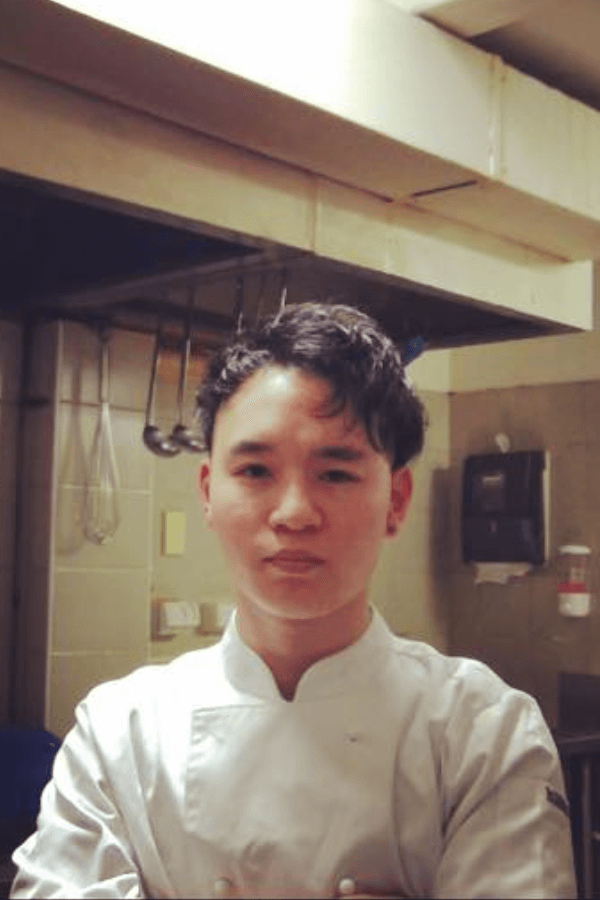 Short bio
From Osaka to Sydney, Chef Keishiro is an expert in Japanese cooking and eager to share authentic Japanese cooking with Australian diners. He is eager to delight and impress clients with his take on traditional Japanese cooking, from street food to luxury meals.
Experience rating
Talkativeness
Location:

Australia, Sydney

Events done:

3

ID verification:

Recommendation score:

90

Insurance:

Member since:

May-2020

Food safety certificate:
Bio
Chef Keishiro specialises in a form of Japanese BBQ also called Robata Grill, Yakitori Grill and Robatayaki Grill. This type of cooking originates from a centuries-old style of cooking in the northern Japanese Miyagi Prefecture. The fishermen back in the days ate in a communal manner, using irori/robata grill or simply a bbq – the old school version of a heating place which they also used for cooking.
In Modern Japanese cuisine, it is believed that the best way to taste the original freshness and sweetness of high-quality seafood, besides the Omakase style meal (sushi/sashimi is literally placing the fresh seafood within its a shell with all its own sauces and fresh sea flavours directly on top of the robata grill. In Japan, this cooking method is called "robatayaki", or simply "robata".
The key to enjoying robatayaki bbq is letting Chef Keishiro choose the best & freshest seafood, meat and produce that is best to be grilled. And then simply enjoying these freshly grilled over charcoal beautiful ingredients enhanced with the flavours with Chef Keishiro's amazing selection of traditional & modern Japanese sauces & dips
Favourites
Tako Octopus Karaage served with smoked mayo and his Chicken Nanban (crispy chicken with Japanese tartar sauce topped with shallot)
Cusines
Asian Fusion
BBQ Charcoal Experience
Japanese
Reviews
⭐️⭐️⭐️⭐️⭐️ Chef Keishiro and the waiters were professional, personable and so efficient. They charmed everyone they spoke to and prepared a truly impressive spread. All the guests commented on the amazing canapés, and especially that phenomenal pannacotta dessert. I think they left our kitchen space cleaner than when they started! Thank you so much for making our event so special, and delicious!

Megan Buxton

⭐️⭐️⭐️⭐️⭐️ The food was amazing and the chef friendly and clean it was a great experience

Chris Wirasinha