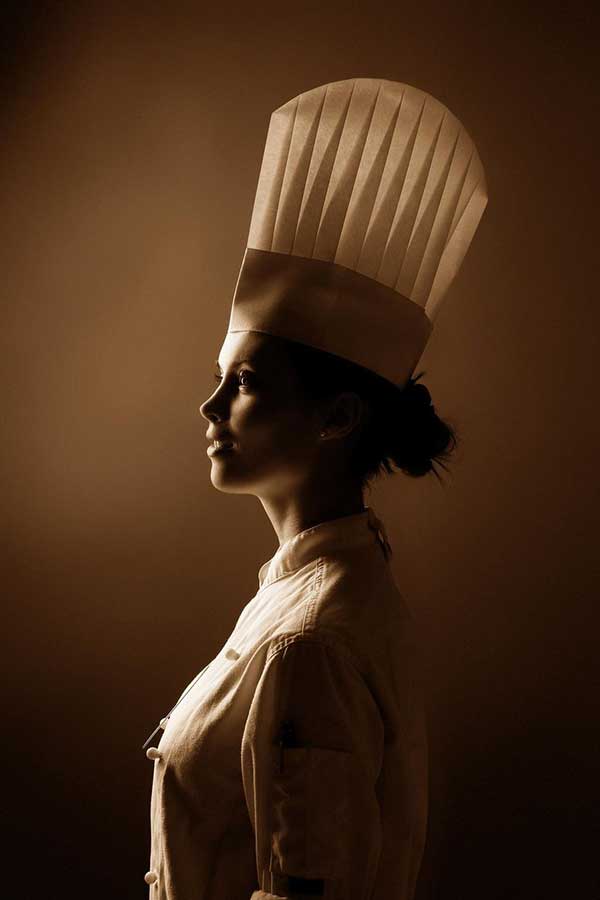 Short bio
Rafaela has travelled and lived in several countries, working for some of the best restaurants in the world, including Montali Hotel in Umbria-Italy, also internships in Israel's best restaurants. Pushed to explore cooking early in her life as an experiment, it became a hobby, then a passion and finally her natural field of work that delivers joy to her & dinners around the world.
Experience rating
Talkativeness
Location:

Australia, Perth

Events done:

1

ID verification:

Recommendation score:

90

Insurance:

Member since:

Nov-2021

Food safety certificate:
Bio
Rafaela's passion for cooking started at a young age. She did her Culinary training in São Paulo while studying Nutrition and Food Safety at college.
From her hometown, an island southeast of Brazil,  she then moved to Asia working in Indonesia as an Executive Chef, which was a challenge for her that helped her grow to her full potential as a chef.
Rafaela's top priority in life is to share her passion for food & culture from around the world. The countries she has visited through her food journey inspire every dish she presents to diners. Rafaela's favourite cuisine is the Mediterranean. Diners will find Mediterranean influences on her menus, sometimes dishes and other times cooking styles or specific ingredients.
Rafaela always looks forward to the uniqueness of each dinner – the custom-tailored menus for each customer are her forte and she enjoyed delivering unique dining experiences for her guests. Being a private chef makes her feel alive.
Favourites
I do love desserts, my recently creation is a Mille-feuille but not classic: fresh baked puff pastry with dark chocolate Callebaut, Almond Praline paste with small pieces of pop corn, what gives a crunch for it. On top of it add a light and smoothie white chocolate ganache e a beautiful crisp Caramelized Popcorn, on the side a Macadamia Gelato. Isn't over sweet is just balance. I love the idea of the popcorn because reminders me the summer market vibes.