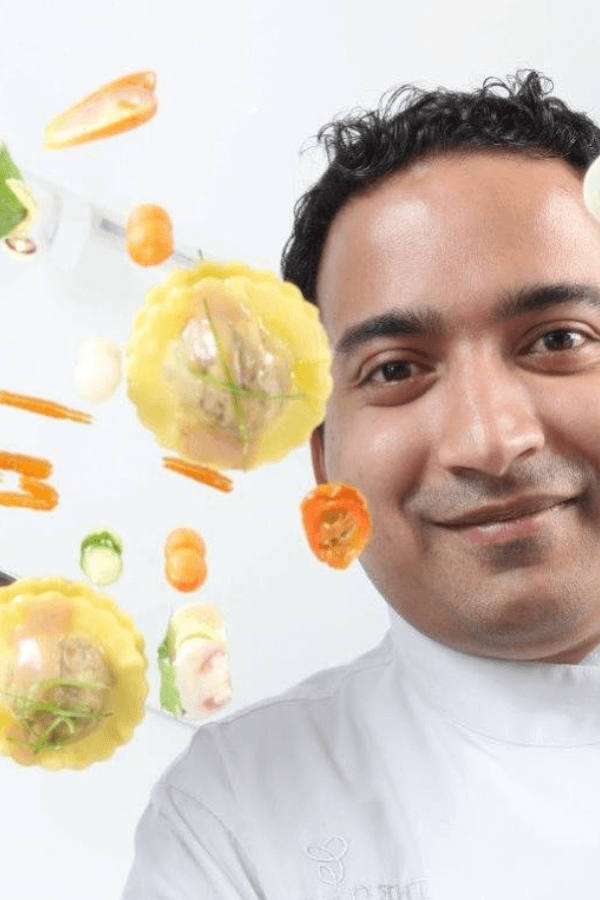 Short bio
Chef Lynn has more than 17 years of experience sharing his food in luxury hotels, resorts, and cruise liners, and cooking for celebrities like Julia Roberts, Matt Damon, Lionel Ritchie, and Shane Warne.
Experience rating
Talkativeness
Location:

Australia, Sydney

Events done:

3

ID verification:

Recommendation score:

90

Insurance:

Member since:

Nov-2019

Food safety certificate:
Bio
Chef Lynn grew up in a coastal town with an abundance of fresh seafood and great cuisine, his passion for food was demonstrated early on in life when he won a gold medal in Nestle's Star Young Chef competition. This earned him the opportunity to train under respected Italian Chef Antonio Carluccio. From there, Chef Lynn's love for cooking only grew.
Over the years, Chef Lynn has trained in cuisines and culinary techniques from all across Europe and Asia. In Australia, he has demonstrated his expertise by working kitchens in top restaurants including the Shangri-La Hotel in Sydney, Hamilton Island's Reef View Hotel, and the Vibe Hotel in Darling Harbour. No matter where he is, he cooks with the aim of highlighting local ingredients while creating unique culinary experiences for his guests.
Favourites
Chicken cafreal, Portuguese Mozambique-influenced marination of fresh coriander with fragrant spices. I have personally researched the best recipe for this dish in Goa, an ex-Portuguese colony, and have now nailed the perfect ratios to make the best cafreal anyone can enjoy.
Cusines
Asian Fusion
Continental European
Modern Australian
Reviews
⭐️⭐️⭐️⭐️⭐️ Lynn was very easy to work with, got on with everything with no fuss and delivered a really good meal and experience for everyone.

Tom Southern

⭐️⭐️⭐️⭐️⭐️ We loved Chef Lynn, he was professional and made the most wonderful amazing food, my whole family were impressed. Everything tasted yummers

Reena Garcia