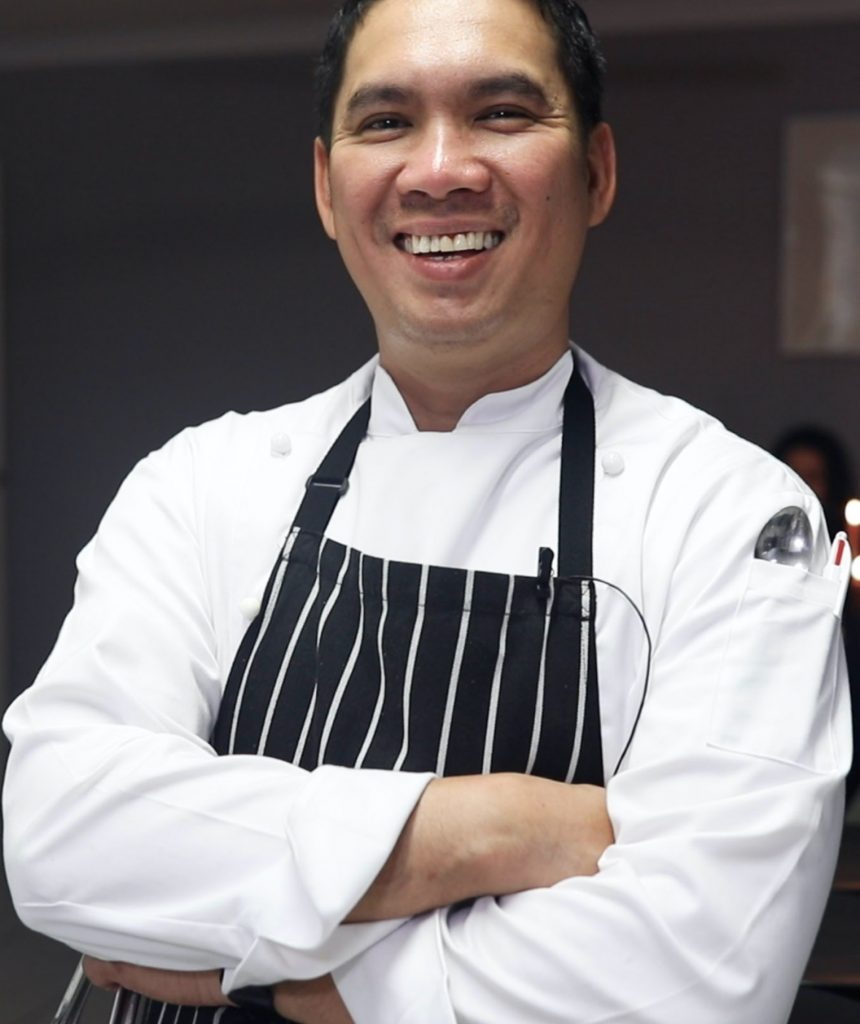 Short bio
His favourite part of being a chef is the chance to meet new people and share his passion and talent with lovers of food all over the globe.
Experience rating
Talkativeness
Location:

Australia, Perth

Events done:

3

ID verification:

Recommendation score:

100

Insurance:

Member since:

Jul-2018

Food safety certificate:
Bio
With more than 17 years experience in local and international hotel resorts, Chef Joemar brings a refined, luxurious approach to cooking and experience preparing a wide range of international cuisines and dishes. To him, the kitchen is a playground where he can experiment with different flavours, textures, and techniques to create unforgettable dishes that are as unique as they are delicious. 
Favourites
After learning to cook in a fine-dining Thai restaurant, Chef Joemar puts his Asian dishes as his proudest creations.
Cusines
Asian Fusion
Modern Australian
Reviews
⭐️⭐️⭐️⭐️⭐️ It was a truly unique experience that all of our guests loved. The quality of the food and presentation was definitely top restaurant quality. It was the sort of dinner we expect at an establishment offering fine dining. It was absolutely fabulous!

Karen Mcclue