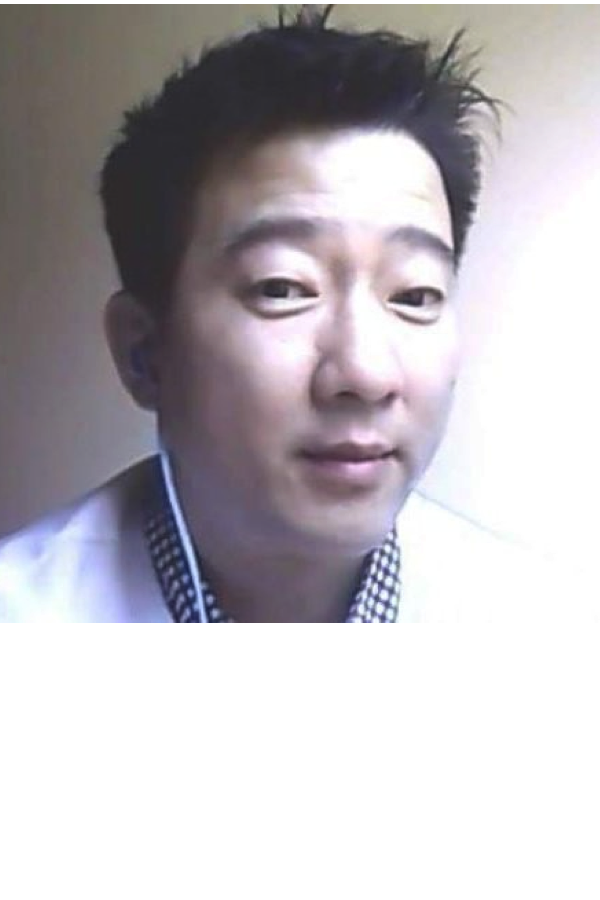 Short bio
Chef Jin loves to cook with sous-vid creating a delicious blend of Asian, Korean and Modern Australian dishes. He has won Silver Medal in the 2010 Salon Culinaire awards for Salmon cookery. And also Bronze Medal in 2010 Salon Culinaire for Curry cooking.
Experience rating
Talkativeness
Location:

Australia, Sydney

Events done:
ID verification:

Recommendation score:

90

Insurance:

Member since:

Aug-2019

Food safety certificate:
Bio
Chef Jin has more than 8 years of experience as a professional chef in kitchens spanning across New Zealand and Australia. A lover of food at heart, he is known for his inventive, flavourful cooking that seeks to celebrate life and bring people together over a delicious meal. Passionate about sourcing quality ingredients and watching them transform from raw to mouth-watering, Chef Jacob is most grateful for the opportunity to share his passion for food with happy, eager mouths.
Favourites
It's hard to choose just one, but Chef Jacob's proudest dish has to be his Korean ribs.
Cusines
Asian Fusion
Korean
Modern Australian