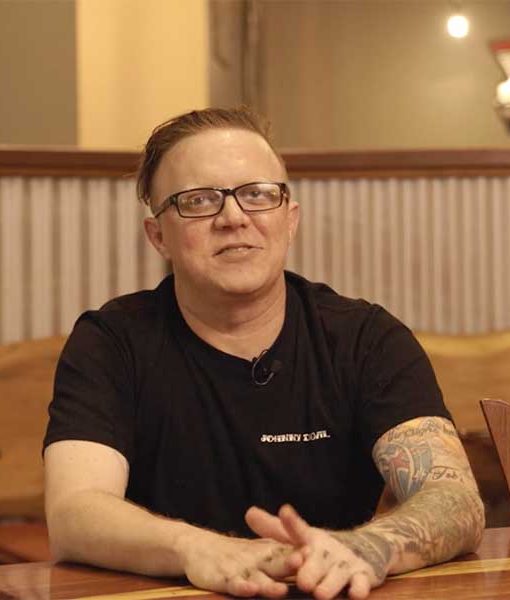 Short bio
Chef Jason Anderson is an award-winning chef in Brisbane, ambassador of the Tabasco brand. Growing up with delicious homemade meals, he always enjoyed cooking and appreciating food that brought him love and happiness. With his talent, he was offered an apprenticeship at Sheraton Brisbane as the beginning of his career. He is passionate about creating dishes that people love. He loves the sorts of food that can relate to his childhood and bring him light-hearted memories.
Experience rating
Talkativeness
Location:

Australia, Brisbane

Events done:

3

ID verification:

Recommendation score:

95

Insurance:

Member since:

Jun-2021

Food safety certificate:
Favourites
Whole coal spit roasted lamb with fondant potatoes, smoked goats cheese, pea and mint. He's proud of this dish because of the flavour profile , the detailed preparation and execution.
Cusines
American Texan
Continental European
Spanish
Reviews
⭐️⭐️⭐️⭐️⭐️ Excellent food, the whole experience was a pleasure

Louise

⭐️⭐️⭐️⭐️⭐️ Very appreciative that chef Jason and his team could deliver such a wonderful meal to us and our guests.

Helen