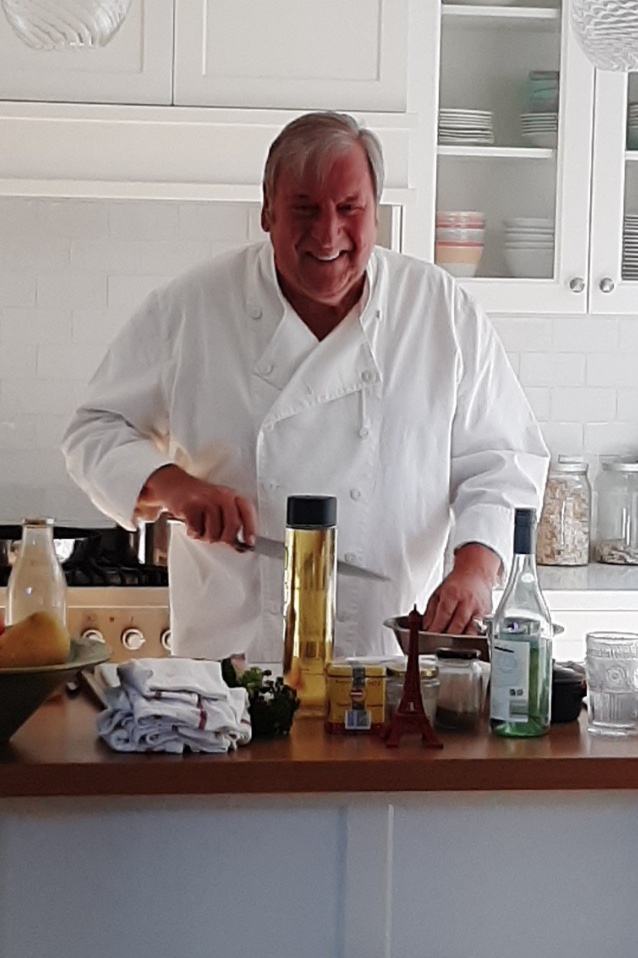 Short bio
Chef Igor has more than fifty years of experience in the kitchen - not including the years he spent learning the basics of cooking with his grandmother. He first ran his own restaurant at the age of 23 - Melbourne's renowned Bullfrog - before going on to take the helm at Bellingen's La Boheme French restaurant. His last venture, The Petit Snail in Byron Bay, won him an award for Best French Restaurant in NSW.
Experience rating
Talkativeness
Location:

Australia, Melbourne

Events done:

1

ID verification:

Recommendation score:

90

Insurance:

Member since:

Jun-2020

Food safety certificate:
Bio
On top of his expansive experience running French restaurants, Chef Igor also worked alongside the infamous French Chef Paul Bucose for two years as his saucier. As a result, he is recognised for his refined French cooking and ability to deliver authentic, convivial cooking that is easily adapted to a client's palate. With extensive travel history in North and West Africa, Chef Igor is also well-versed in cuisines from those regions. To Chef Igor, food is a story that brings people together and he is simply the narrator.
Favourites
Bouillabaisse, a traditionally Marseille dish that requires fish from the Mediterranean, but which Chef Igor has recreated to proud perfection using local Australian seafood.
Reviews
⭐️⭐️⭐️⭐️⭐️ Thoroughly enjoyable service and food fantastic thank you chef Igor. All dishes were extremely were tasty and were all favourite.

Marie Harnan