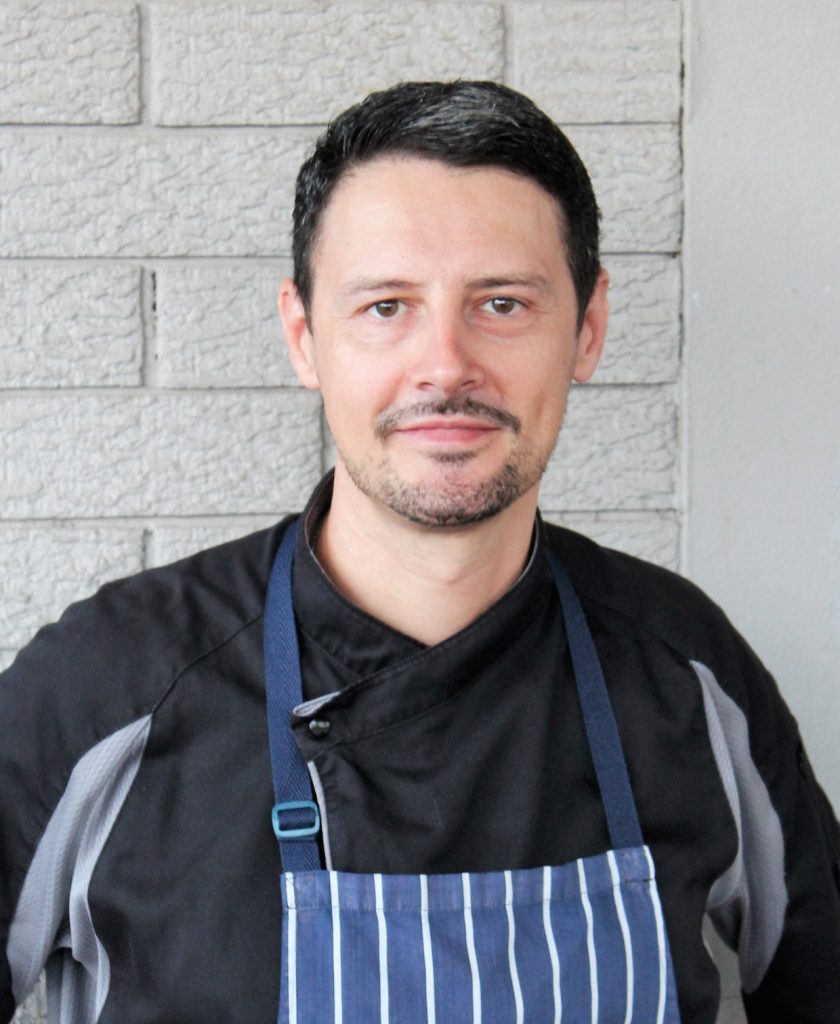 Short bio
Chef Ian started his career in hospitality and quickly worked his way into the kitchens of Michelin-starred restaurants, even being part of a kitchen brigade that earned a Michelin star and cooking personally for the infamous Chef Marco Pierre White.
Experience rating
Talkativeness
Location:

Australia, Brisbane

Events done:

6

ID verification:

Recommendation score:

100

Insurance:

Member since:

Aug-2018

Food safety certificate:
Bio
He has also prepared meals for well-known celebrities Whitney Houston and Mariah Carey and World Leaders including Bill Clinton and Tony Blair.
He has a love for cooking with fresh, locally sourced ingredients and being creative with his menu creation, playing around with different ingredients, textures, flavours, and techniques to get an out-of-this-world result. Chef Ian loves capturing the restaurant environment and atmosphere and bringing it into people's homes, for intimate dining that's exciting and vibrant.
Favourites
Scallops with braised oxtail, parsnips & apple.
Cusines
Continental European
Mediterranean
Modern Australian
Reviews
⭐️⭐️⭐️⭐️⭐️ Great experience, except I think the food was removed too early. There was lots of food leftover & people wanting more. Not sure if it was the venue or other, but I think the food should've stayed around longer.

Aleksandar Svetski

⭐️⭐️⭐️⭐️⭐️ I absolutely love Chefin and I recommend the service to everyone. Chefs and food is amazing.

Chantelle de la Rey

⭐️⭐️⭐️⭐️⭐️ As always so many compliments provided by the attendees and the vegetarian options this time were delicious

Claire

⭐️⭐️⭐️⭐️⭐️ I really didn't know what to expect but the experience exceeded my expectations. Food was delicious, Chef Ian was lovely, my guests absolutely enjoyed every minute. Thank you!

Ruby

⭐️⭐️⭐️⭐️⭐️ Ian created the most incredible experience for my 40th Birthday Party. From beginning to end, everything was handled so professionally and promptly. Nothing was too much trouble and in fact went above and beyond our expectations. The food was absolutely amazing, with several comments from guests. On top of the delicious food, the service and friendliness was impeccable. Highly recommend!

Kerry Douglas