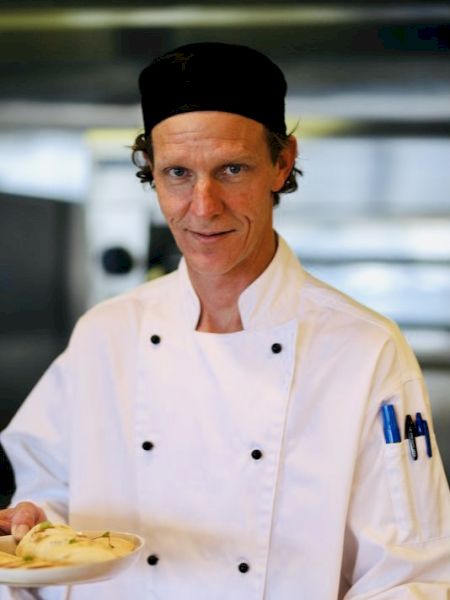 Short bio
Chef Greg started his career as a Chef when he was 15 - as an apprenticeship which took him into the world of culinary passion! It also helped that his family members all cooked, Chef Greg always knew that he wanted to be a professional chef!
Experience rating
Talkativeness
Location:

Australia, Western Australia, Broome

Events done:

1

ID verification:

Recommendation score:

90

Insurance:

Member since:

May-2022

Food safety certificate:
Bio
Chef Greg has been a professional Chef for more than 29 years. He is a qualified chef, and baker and holds the most prestigious and highest qualification of a pastry chef. Chef Greg simply LOVEs what he does, being a professional Chef! He has worked around the world from Michelin star restaurants to your local pubs & clubs – this has made him a stronger, versatile chef and a Chef that appreciates the local produce & consumer needs on top of everything else.
Chef Greg's ultimate desire is to see the love in people's eyes, to see their happy faces when enjoying the delightful dishes in front of them. This is the reason he still does what he does as a professional chef: food brings people together!
Originally from Port Macquarie in the Northern Coast region of New South Wales, Greg spent the majority of his career away from the area and returned there with more than 21 years of experience! Chef Greg helped set up the Local Boathouse and introduce the working with the abundant, fresh local produce in the area.
Favourites
Chef Greg's passion is in desserts & cakes! Sweets bring him the deepest feeling of satisfaction, plus are his favourite dishes to cook in the kitchen.
Cusines
Asian Fusion
French
Modern Australian