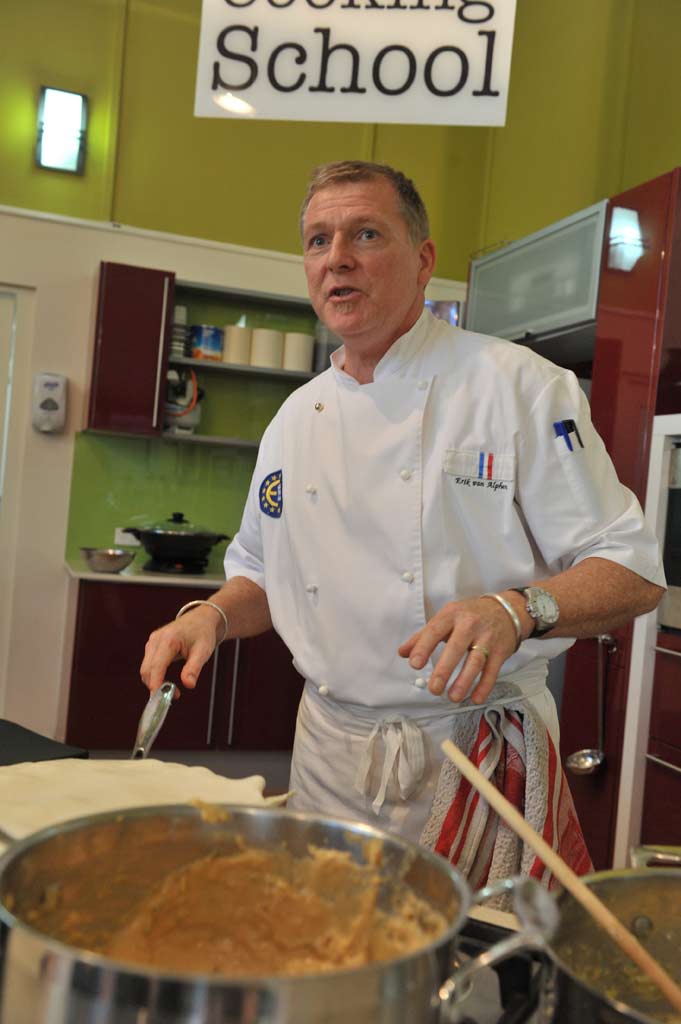 Short bio
Chef Erik donned his first chef's hat at the age of four, making little hor d'oevres for his birthday party and asking his parents for the appropriate outfit to match. From there, his love of cooking has only grown bigger and better.
Experience rating
Talkativeness
Location:

Australia, Brisbane

Events done:

0

ID verification:

Recommendation score:

100

Insurance:

Member since:

Jul-2019

Food safety certificate:
Bio
45 years later, Chef Erik is a classically trained French chef with experience working in Michelin starred restaurants, opening his own restaurants, travelling to world-famous culinary destinations, and still deeply immersed in the world of culinary delights to this day. What keeps Chef Erik driven throughout all these years is his enormous passion for constantly innovating and taking his food knowledge and creations to a higher level. With a commitment like that, the food just keeps getting better and better. Chef Erik's favourite moment of his multi-decade career is working alongside some of the world's most famous chefs, and he loves nothing more than creating a classic French dining experience for those who truly appreciate good food.
Favourites
Bouillabaisse made the classic way.
Cusines
Continental European
French
Modern Australian