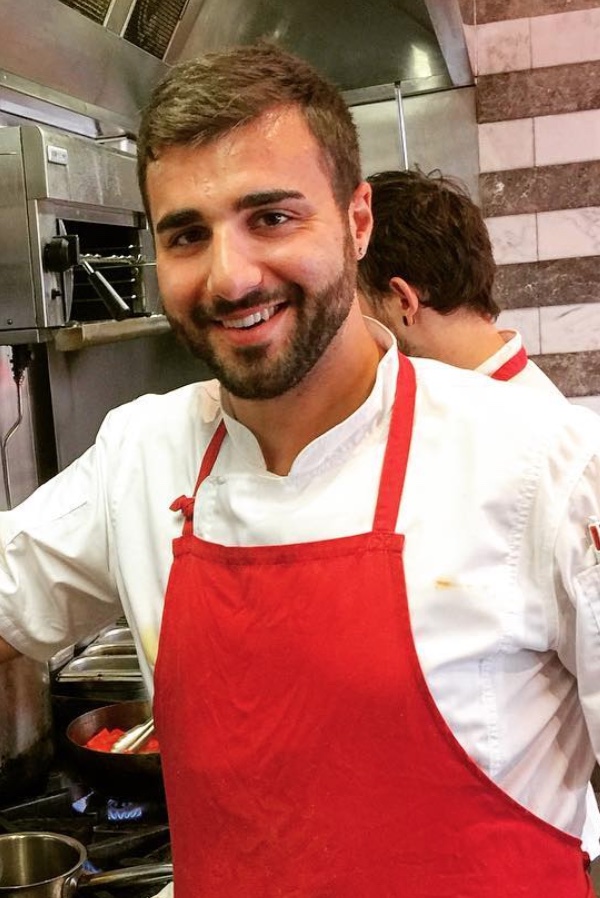 Experience rating
Talkativeness
Location:

Australia, Melbourne

Events done:

0

ID verification:

Recommendation score:

100

Insurance:

Member since:

Sep-2020

Food safety certificate:
Bio
Chef Elia's love for food began blossoming from the age of five, as he watched his Mamma and Nonna cooking in their kitchens back home in Italy. Since then, nothing else has captivated his attention in the same way and he has dedicated his life to learning more about food and the techniques behind different cuisines and meals.
At the age of 22, Chef Elia moved to Melbourne, where he combined his authentic Italian training with experience in restaurant kitchens from all cultures and cuisines, including Asian, Latin American, Australian, and Spanish. He also further honed his skills by undertaking six months of training as a butcher, learning all the different cuts of meat and barbequing techniques (and even entering a few BBQ competitions along the way).
For Chef Elia, cooking is all about expressing his love and sharing it with others, seeing the reactions and gratitude in his client's eyes as they taste the food. He thrives in the energy, laughter, questions, and compliments of a function, and loves to see people bonding and connecting over a meal. You can expect more than just an incredible dish, but a complete experience with Chef Elia – he'll put on a show, share knowledge, and entertain a table with great stories and food.
Favourites
Chef Elia's proudest dish his Tagliata, a popular Italian dish that is usually served in the middle of the table for guests to pick at and share while enjoying conversations. Sitting on a bed of fresh rocket salad is cherry tomatoes topped with tender slices of grilled steak and dressed with a generous helping of shaved Parmigiano cheese, salt, pepper, balsamic vinegar, and extra virgin olive oil. It's always a winner in Chef Elia's eyes.
Cusines
Continental European
French
Italian