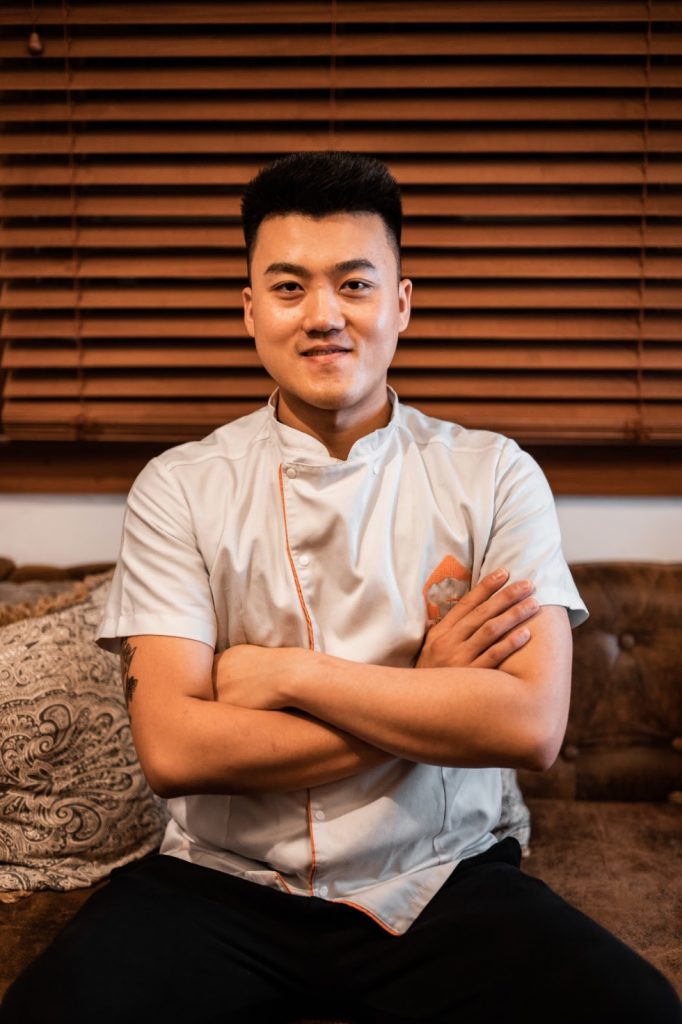 Experience rating
Talkativeness
Location:

Australia, Sydney

Events done:

1

ID verification:

Recommendation score:

93

Insurance:

Member since:

Dec-2018

Food safety certificate:
Bio
Chef Eason began his career as a graduate of the Chinese Culinary Art school in China, going on to work in a number of major restaurant kitchens including Taste of Shanghai in Sydney. Bringing an element of creativity and excitement to traditional Chinese dishes, he is currently stationed as Stir-Fry Chef at renouned restaurant chain Chef's Gallery.
As a young talent, Chef Eason has honed his career by combining Western plating and flavours with Chinese recipes, creating his own unique form of fusion cooking. His creative eye and imagination make his food a blend of beautiful flavours and colours, sometimes unexpected pairings, but always complementary and memorable.
Vegan diners will love Chef Eason's interpretation of many traditional Chinese dishes, all turned into vegan-friendly meals that are just as good as the real thing – if not better.
Favourites
Chef Eason's favourite dish is a take on one of the dishes from the only 3-Michelin star Chinese restaurant in Hong Kong. It is a Crispy rare black chicken topped up with fresh pears & handmade prawn paste and finished off with crispy Yunnan ham.
Cusines
Asian Fusion
Chinese-Cantonese