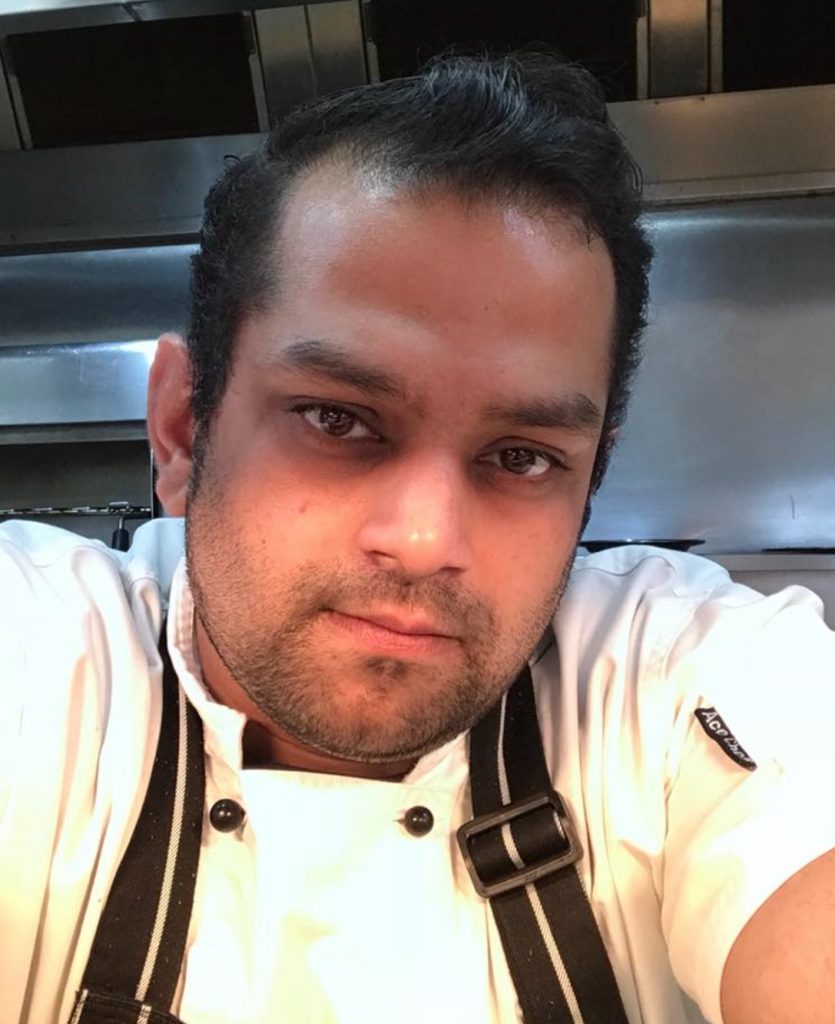 Short bio
Chef Dipen's food is authentic, homely, and a fusion of different flavours and cuisines. Well-versed in a range of dishes from around the world, Chef Dipen combines his experience to create unique dishes that last in the memory. His favourite part of cooking is seeing the expressions on people's faces when they taste his food.
Experience rating
Talkativeness
Location:

Australia, Melbourne

Events done:

0

ID verification:

Recommendation score:

100

Insurance:

Member since:

Feb-2020

Food safety certificate:
Bio
The renowned Chef Dipen has experience in some of the world's top kitchens, including Taj Falakuma Palace Hotel in India and Melbourne's Dinner by Heston Blumenthal, named one of the world's top ten restaurants. Prior to joining Heston, Dipen headed Wellington's iconic Zibibbo restaurant, where he was awarded 'best dinner menu' by Mind Food Magazine.
Favourites
Candied olive semifreddo, pistachio purée, olive oil orange cake, and textures of white chocolate raspberry
Cusines
Asian Fusion
Indian
Modern Australian