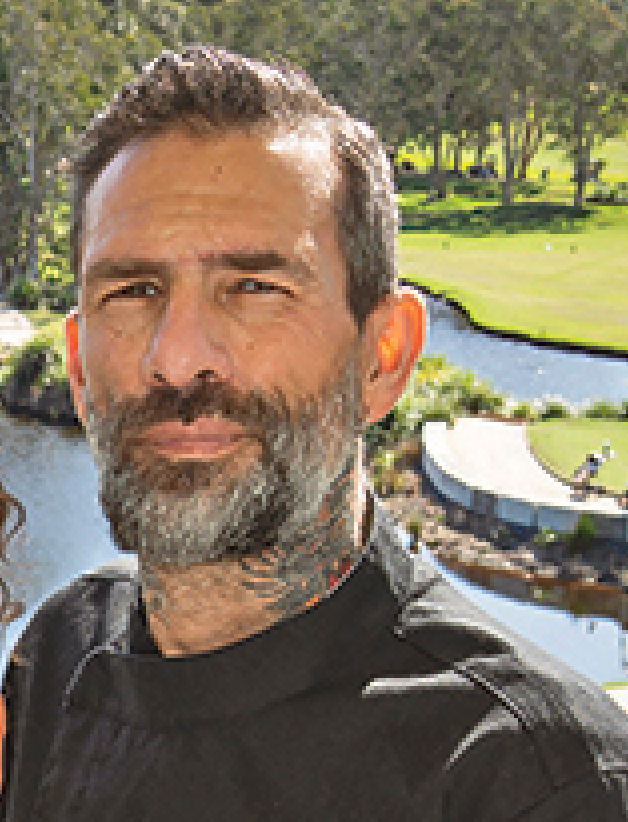 Short bio
Chef Daniele is renowned for his ability to cater to different options for vegetarian guests, while also extremely passionate and talented at cooking Italian seafood and meat-based dishes. His most recent professional experience was Head Chef at Wattle It Be Catering, part of the luxury Asquith Golf Club in Sydney's north.
Experience rating
Talkativeness
Location:

Australia, Byron Bay

Events done:

0

ID verification:

Recommendation score:

100

Insurance:

Member since:

Aug-2016

Food safety certificate:
Bio
Chef Daniele, affectionately known as Chef Danny, cooks hearty, authentic Italian dishes that are good for the soul. Growing up in Sydney's Normanhurst, cooking was in Chef Danny's blood and he knew he was destined to be a chef even as a young boy in primary school. From a young age, he has enjoyed cooking and seeing the smiles that good food puts on people's faces. He sees inspiration all around him, and every day there is a new discovery that he tries to translate into a deliciously unique meal. As an avid traveller, Chef Daniele has picked up numerous recipes, flavours, and techniques from his journeys around the world, and combines this inspiration with traditional Italian recipes to create one-of-a-kind dishes that appeal to each unique client. 
Favourites
Chef Danny's inspiration comes from many things, what we see, taste and discover on each day can inspire him to create new different dishes.