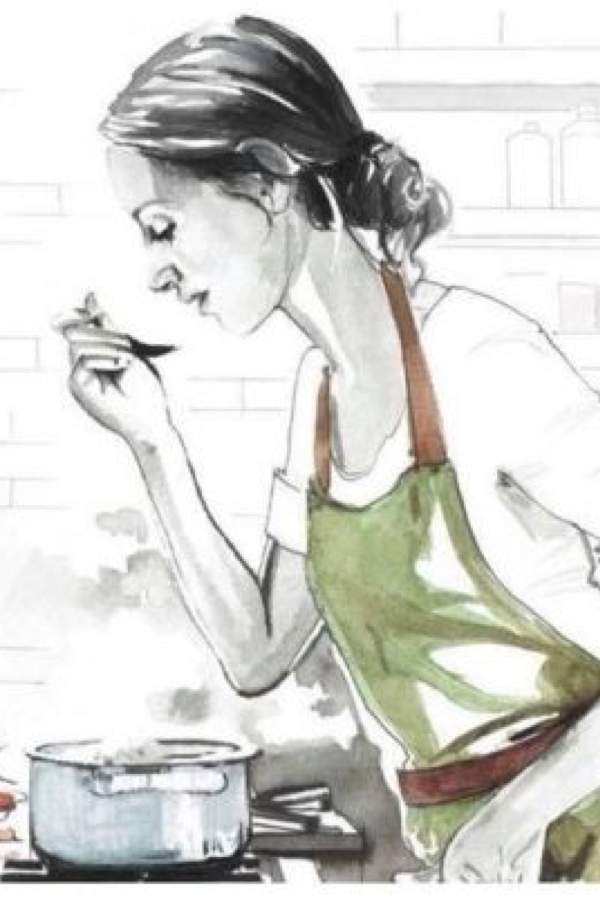 Short bio
Now that her kids are in school, Chef Caterina is reigniting her passion for cooking and bringing authentic Tuscan flavours to Sydney. Combined with her experience as a food stylist, you can bet on food that both looks and tastes extraordinary.
Experience rating
Talkativeness
Location:

Australia, Sydney

Events done:

14

ID verification:

Recommendation score:

90

Insurance:

Member since:

Oct-2018

Food safety certificate:
Bio
Chef Caterina was born in an Italian family that prioritised good food above all else. As a result, she grew up to be a passionate Italian home cook and advanced her education at a professional culinary school in Florence. After receiving formal education and a brief stint at a restaurant, she put her cooking career on hold to raise a son and twin daughters.
Cusines
Continental European
Italian
Reviews
⭐️⭐️⭐️⭐️⭐️ Great presentation and tasted equally good with variety of flavours and textures.

Luisa Tan