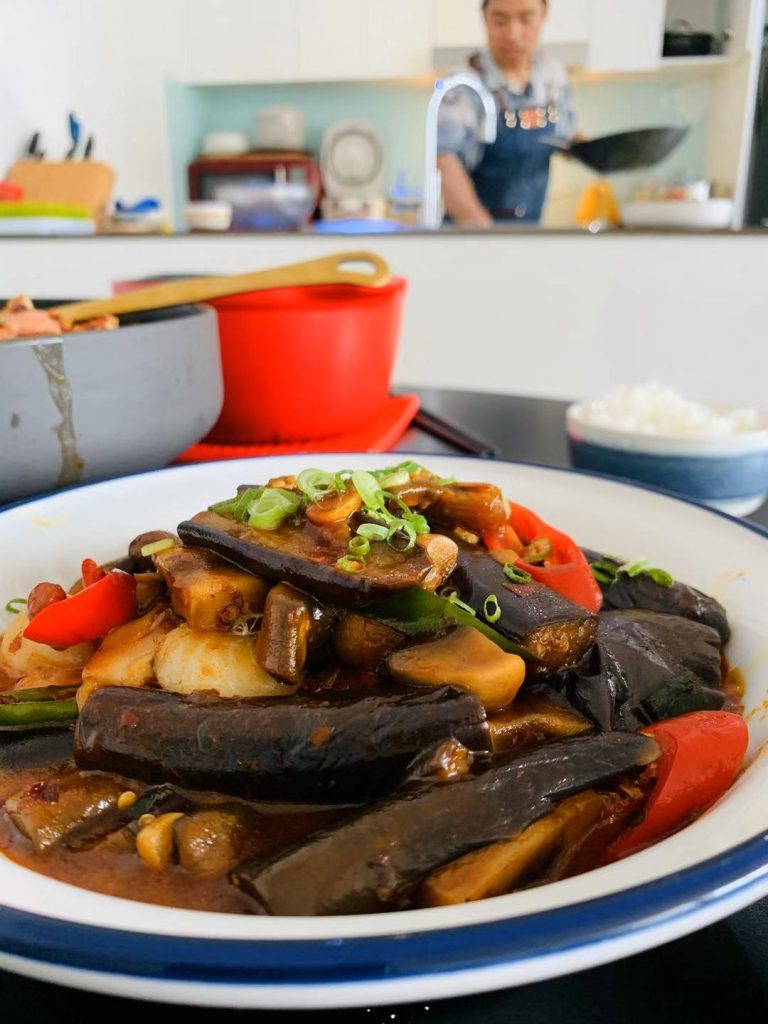 Experience rating
Talkativeness
Location:

Australia, Sydney

Events done:

0

ID verification:

Recommendation score:

100

Insurance:

Member since:

Jan-2020

Food safety certificate:
Bio
Chef Antonio is highly trained in cooking Asian cuisine from across the continent. He is always striving to combine new and different ingredients to find new ways to express traditional Asian dishes and flavours. As Chef Antonio puts it, "When customers see my product… woooo!!"
Favourites
Spinach lobster ball in golden soup.
Cusines
Asian Fusion
Chinese-Cantonese