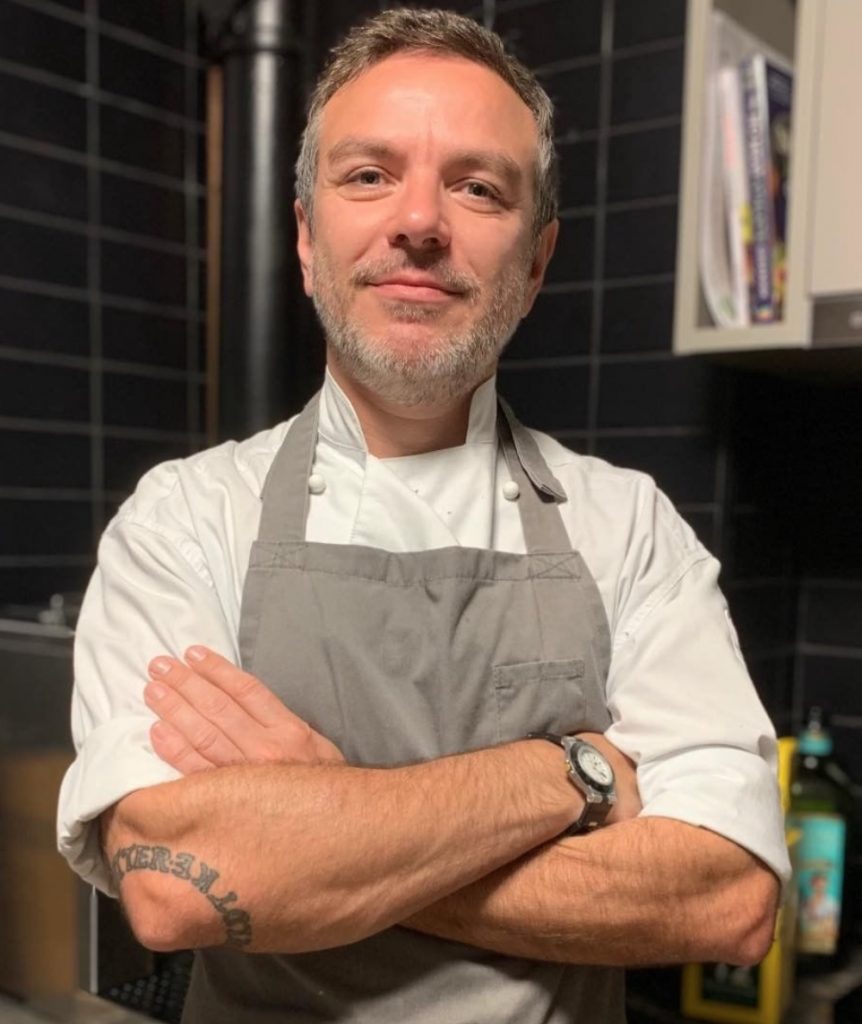 Short bio
Chef Carlos's food is inspired by fresh, seasonal ingredients and his travels around the world. You can expect farm-to-table menus and a blend of unique cultures, ingredients, and flavours.
Experience rating
Talkativeness
Location:

Australia, Sydney

Events done:

5

ID verification:

Recommendation score:

90

Insurance:

Member since:

Nov-2020

Food safety certificate:
Bio
A qualified Chef de cuisine, Chef Carlos has more than 16 years of experience both as a private chef and in restaurant kitchens – including Michelin and hatted restaurants. Starting out as a financial analyst, the charismatic Chef Carlos soon realised that his love for food and connecting with people overpowered his love for finance, and so he quickly changed courses and developed his thriving cheffing career to where it is today.
His favourite part about being Chef is seeing the reactions of clients when they taste his food, and working in the bustling kitchens with a great team of people. He also loves the picturesque locations he can work from as a private chef – like the Sydney Opera House.
Favourites
Chef Carlos loves making his own fresh pasta. To him, it's a form of therapy and such a simple combination of ingredients - just good quality flour, egg, and olive oil - but with enormous results.
Cusines
Asian Fusion
Brazilian
French
Japanese
Mediterranean
South American
Reviews
The food was excellent, the setup and delivery was easy. Solid work overall. The timing of the dishes and drink pairings were not great – there were big gaps between some of the early small dishes when people were really hungry and some of the warm food arrived cold. Some tables got drinks timed with their food, some tables got drinks way later. So the drink pairings didn't really work. I'd recommend coordinating more tightly on timing. We also didn't know we could ask for more drinks than the one drink pairing throughout the evening, so that would be good to communicate clearly.

Kevin Delie

Carlos is a wonderful chef. Me and my partner enjoyed and loved Carlos's great food and energy! He really lit up the moment and was respectful & extremely accommodating. Perfect chef for a private event.

Ahmad Ibrahim