Looking for an event venue in Sydney that's got a bit of an edge? Warehouses have been popular recently thanks to their size and privacy, but the industrial locations aren't everyone's style. Cue Sydney hidden venues: secret venues scattered around the city. Disused locations that are tucked away in quiet laneways and off the beaten track, Sydney hidden venues offer all the exclusivity, privacy, and space of a warehouse – with added elegance and glamour.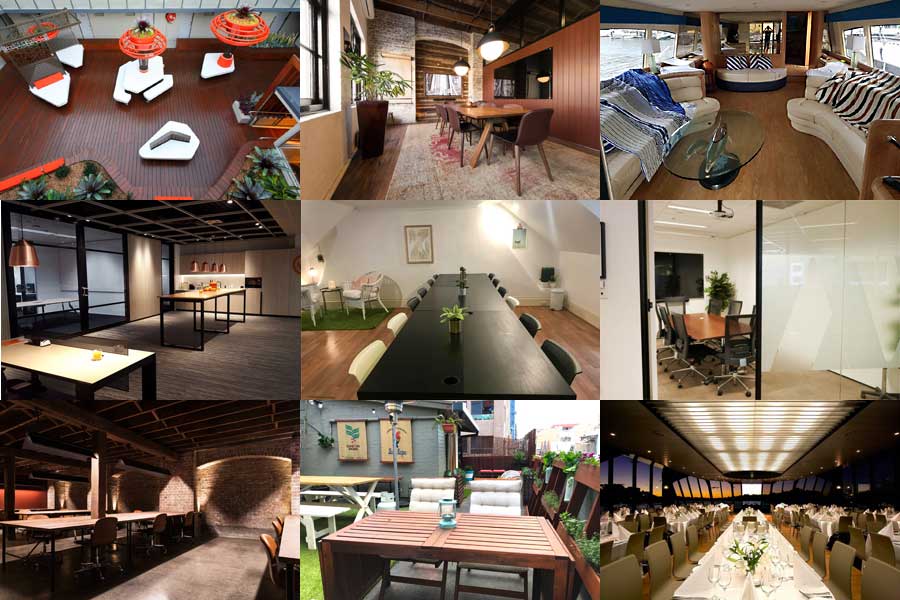 Sydney hidden venues are unusual, exciting, and within a stone's throw of city life. Your event could be in Australia's first fine-dining restaurant, in a space tucked under the Harbour Bridge, or in a multi-storey terrace house with rooftop views. If you're after an event venue that's new and different, here's why you should go for a hidden venue over a warehouse.
Exclusivity
When it comes to exclusivity, people are looking for venues hidden away from the public eye but still in a central location. They want 'secret venues' that make the guests feel special and gives the event an air of exclusivity and glamour. The more tucked away, the better.
Warehouse venues are chosen for this reason because they tend to be hidden in industrial areas, away from busy roads. That said, the exclusive venue is then surrounded by factories, storage units, and car yards – which isn't always the most glamorous look. The industrial aesthetic has its place sometimes, but not all the time!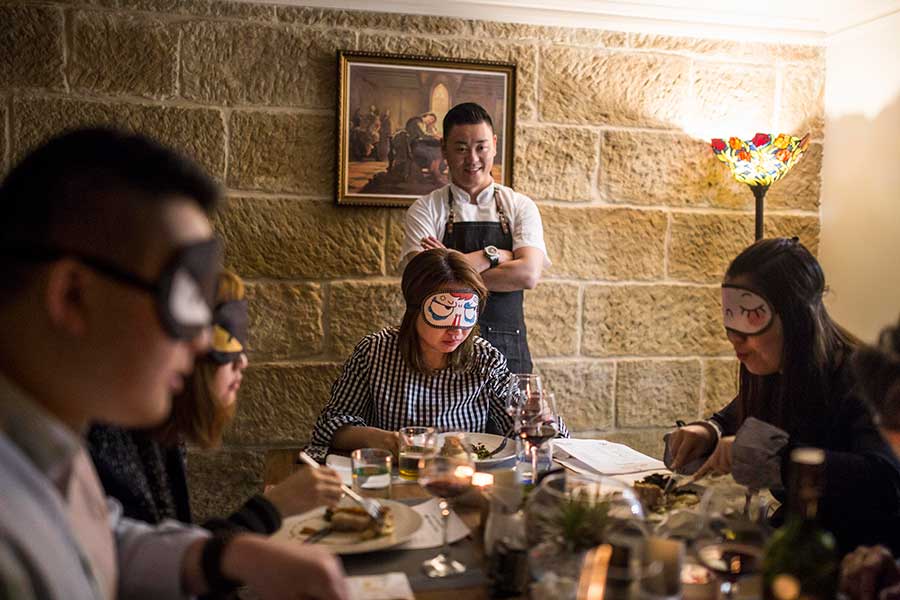 Sydney hidden venues, on the other hand, are tucked away in lesser-visited parts of the city. They could be around the corner from Town Hall but out of sight and hidden from public view. Exclusivity here is about taking guests to an unlikely venue in an elegant, unknown location. The mystery and mystique is still there – but not the garages and industrial lots.
Privacy
Exclusivity and privacy go hand in hand. While exclusivity is about making the event feel special, privacy is about making the space your own. Whether it's a corporate or private event, privacy guarantees more intimacy and better interaction between guests. People feel more relaxed and the exclusivity is taken up a notch.
Warehouses offer privacy because they tend to be in remote locations hidden away from the public. At night, that can often mean leaving the venue onto a dark, empty street. Definitely private, but not always the safest option!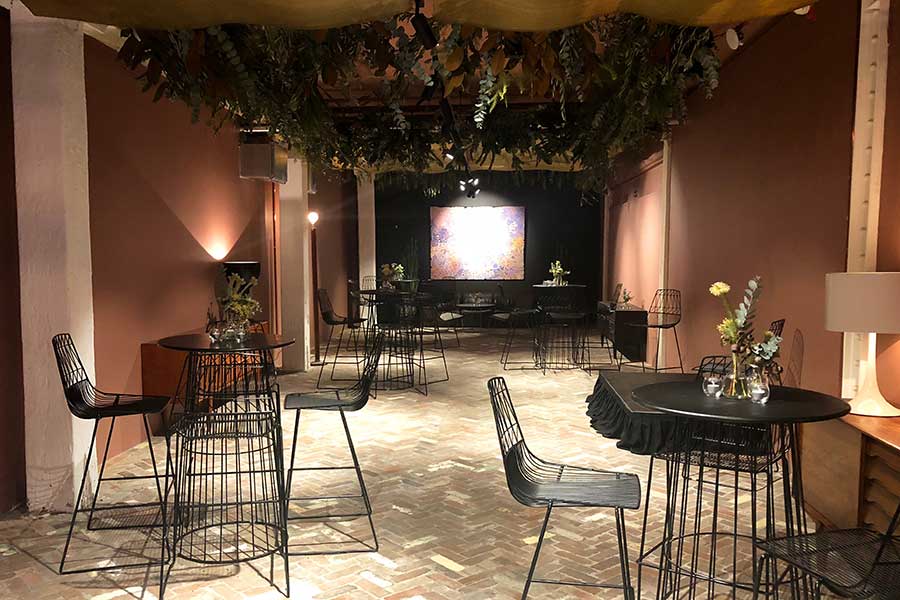 Sydney hidden venues offer privacy in the heart of the city. Tucked away between all the hustle and bustle are quiet laneways, secret restaurants, underground bars, and a whole host of secret venues. Within a stone's throw of city life yet offering all the privacy of a warehouse location, your event maintains an air of elegance and offers guests easy access.
Unusual
There's no better way to stir up a buzz and excitement for an event than by hosting it in an unusual location. People love new and different experiences, and that's one of the lures behind heading to an industrial area to party in a warehouse.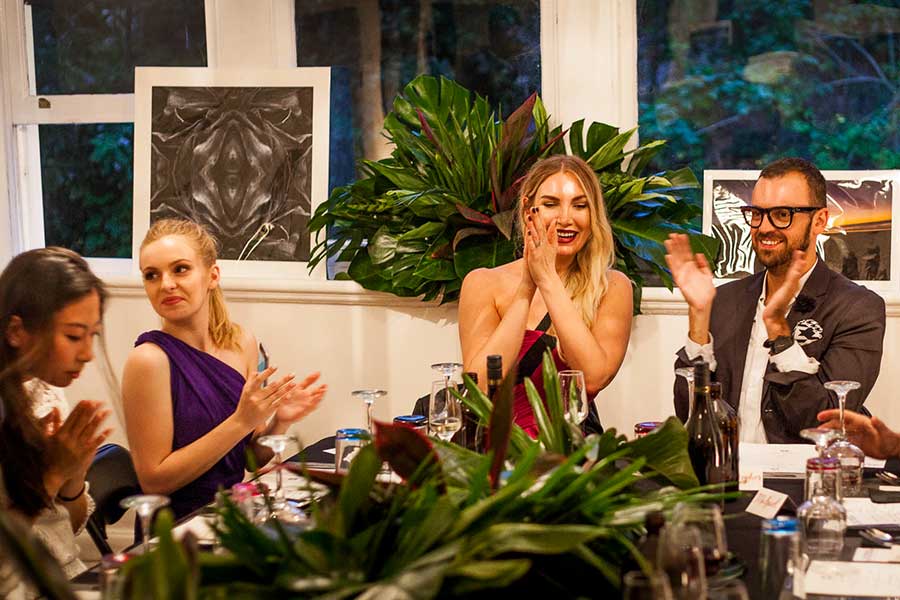 Sydney hidden venues take the unusual location concept to the next level, repurposing disused buildings and turning them into event venues. From restaurants and bars to multi-storey terrace houses, fine-dining restaurants, rooftops, and ballrooms, your event experience can unfold in new and different spaces.
Movement
Sydney hidden venues are yours to explore and use for your event as you wish. While warehouses tend to be just one large space, hidden venues come with a whole host of different levels, rooms, sections, balconies, and rooftops to explore. Guests are free to roam around and discover different areas of the space, congregating in different rooms, and interacting with the venue.
Having a sense of movement and change in a venue keeps guests entertained and gives your event a dynamic, changing experience. You can dedicate different parts of the venue to different themes, talks, workshops, or hang-out spaces and enjoy more freedom with your event.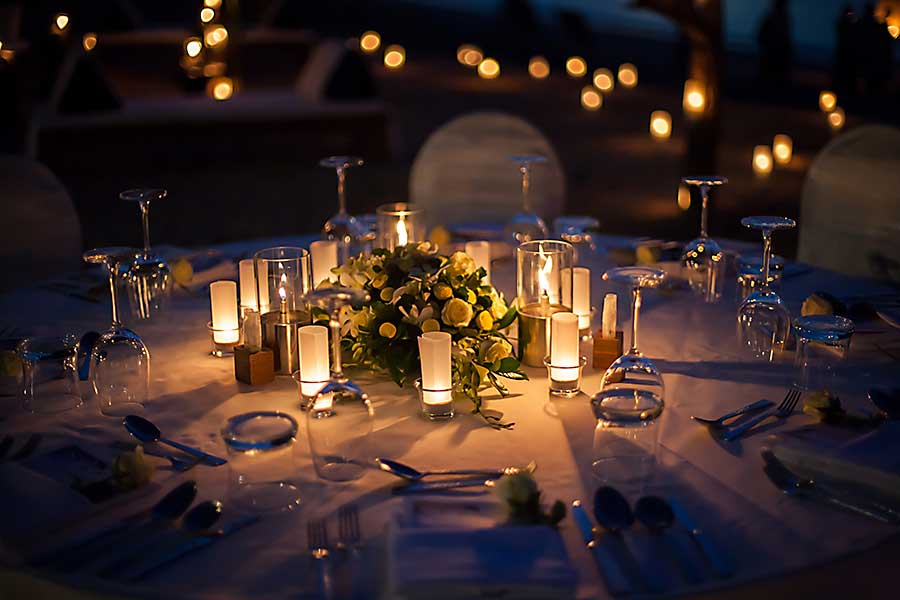 Curious about the Sydney hidden venues scattered around the city? We have exclusive access to these secret venues, and our team will help you create an unforgettable event experience – from decor to food, equipment, and even the clean-up! Ask us for venue availability, get in touch now to explore our Sydney hidden venues.