Imagine this: You're dining at an exclusive fine-dining restaurant. The ambiance is perfect, the food is exquisite, and you're savoring every bite. But here's the twist – you're actually at home! Welcome to the future of fine dining, where private chefs bring the restaurant experience to your doorstep. Let's explore why private dining is set to redefine the culinary landscape in 2023 and beyond.
1. Command Performance by Culinary Maestros:
Our private chefs are the crème de la crème of the culinary world. With over 15 years of experience, many have sharpened their knives (and skills) at Michelin restaurants overseas, Hat restaurants in Australia, and 5-star hotels. Typically serving as executive or head chefs, they're the ones stirring up magic behind the scenes. Now, they're bringing that magic right into your kitchen, giving you a chance to taste their creations firsthand. It's like having your own personal food wizard!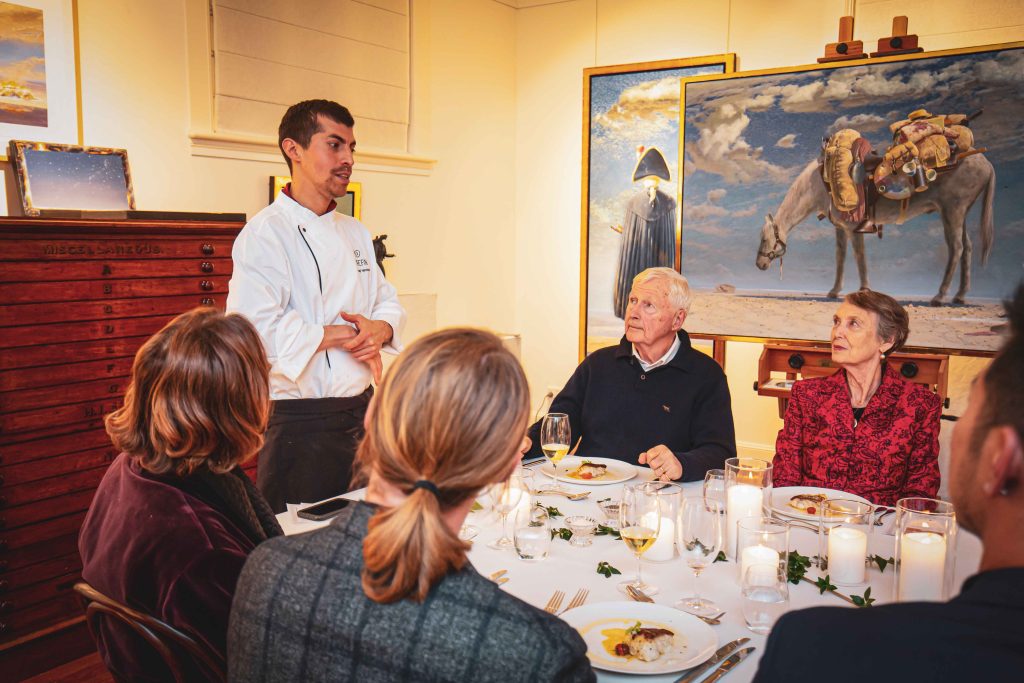 2. The Art of Fine Ingredients:
We believe in the power of quality ingredients. Our selection process is more curated than a museum exhibition, ensuring that every dish is crafted from the finest ingredients available. We source from trusted suppliers and local farmers who practice sustainable farming like it's a religion. Unlike restaurants that bulk order from large suppliers, we give you the "farm-to-fork" experience. Our selection process is guided by three pillars: Health, Environment, and Social Impact. So, you're not just eating well, you're also doing well by the planet!
3. Tailor-Made Gastronomic Delights:
With private dining, the menu is tailor-made for you – like a bespoke suit, but tastier. Our chefs cater to all dietary requirements, and the dishes are prepared the way you like them. What's more, these dishes are so unique, you won't find them anywhere else. They're like culinary unicorns!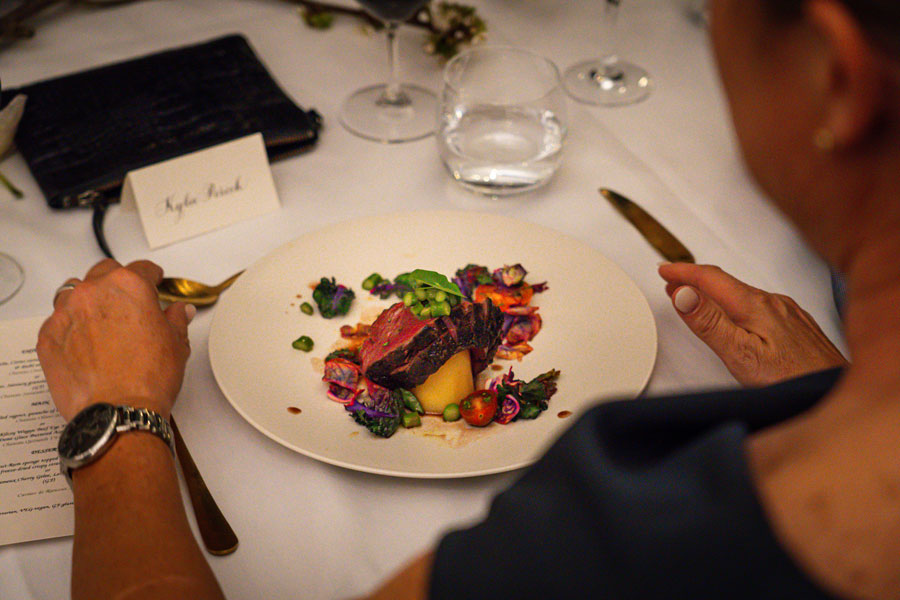 4. Luxury at Your Fingertips:
Say goodbye to the hassles of babysitters, parking woes, taxi rides, and making arrangements for elderly family members. With private dining, you can enjoy a fine dining experience without stepping out of your front door. It's like having a restaurant that only serves VIPs – and you're the VIP!
5. Home Sweet Home:
Your home is your castle, and what better place to dine than in your own castle? Enjoy the luxury of being the only guests, control the ambiance, and even take a stroll between courses. Want to wear your comfy PJs while eating gourmet food? Go ahead, we won't judge!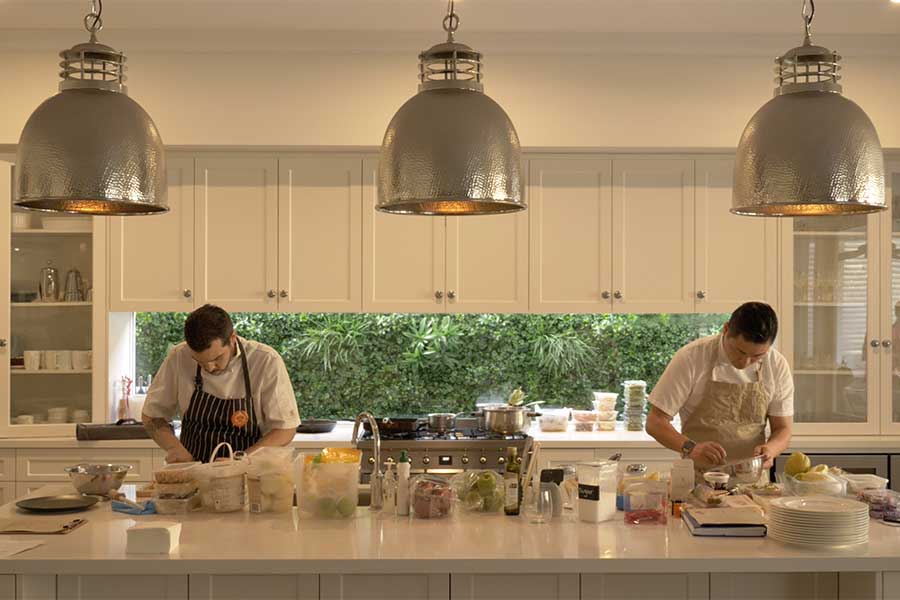 6. Uncork Your Own Elixir:
Why pay a premium for wine when you can uncork your own collection? Share your favorite bottles with your guests and enjoy the fine dining experience without the hefty price tag.
7. Time is on Your Side:
No more waiting for your dishes or feeling rushed to free up the table. With private dining, you can dine at your own pace. Want to savor your dessert while discussing the latest season of your favorite show? Feel free!
8. Indulgence Without the Price Tag:
And here's the cherry on top – private dining comes at a similar price as dining out at major fine dining restaurants. It's like getting a first-class experience at an economy price!
So, why not give private dining a try? Check out our packages and get ready to embark on a culinary journey like no other. Bon appétit!
Ready to redefine your dining experience? Check out our packages.